Snowboarding is a winter sport that involves riding on a board that is attached with the feet of the rider by snowboarding boot. This sport is much younger than Skiing and it was evolved out of by an idea to surf snow just like the way of wave surfing. In Kashmir, this activity is commonly practiced in Gulmarg and Khilanmarg where virgin snows are abundantly available during winter season.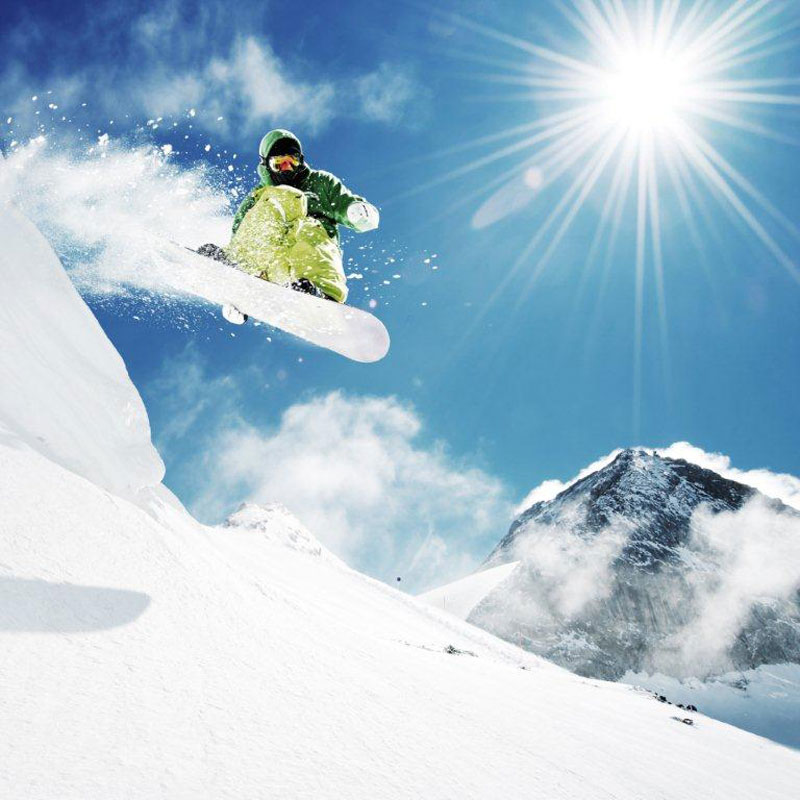 Gear On Rent / All-in-one-Package
Both options are available and depending on how many people in your group are, the rates change. However be prepared to bargain hard. Frequent travelers insist on looking at the gear first and then decide what to opt for. If the shoes etc appear new, the all-in-one package should be the choice.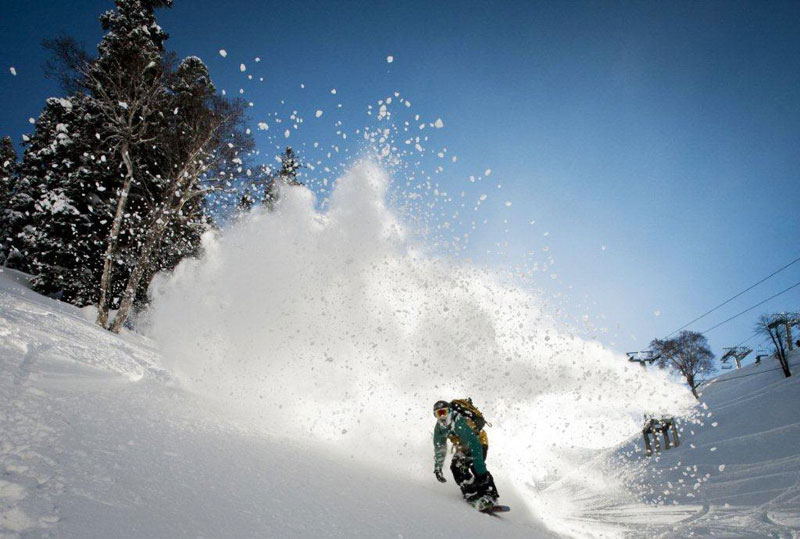 Tip
Insist on a guide if you belong to a big group especially if you take the all-in-one package. The guide will be partly responsible for any mishaps that may come your way.
Snowboard Rental
The Snowboard rentals start from Rs 1,400 onwards. Ice goggles Rs 150 onwards. Special Boots Rs 400 onwards.
All-in-one Package
The rates are Rs 15,000 onwards as most of these kits are imported and well maintained.
Best Time to Visit
December to March is the best period as snow is plentiful.
Activities in Jammu & Kashmir
THINGS TO DO