Originally named Gaurimarg ("the fair one") by shepherds in honour of the Hindu Goddess Parvati, the resort was renamed Gulmarg ("meadow of flowers") by Sultan Yusuf Shah of the Chak Dynasty who frequented the place with his queen Habba khatoon in the 16th century.
Gulmarg is a well known town & hill destination in Baramulla District of Jammu and Kashmir. It is also referred as the "Meadow of Flowers" for having colorful vivid flowers in spring season. One of the three golf courses established survives to the present day and at an altitude of 2,650 metres (8,690 ft) is the world's highest golf course! Additionally,
• Gulmarg now also features a Chair Lift from Kongdori to Mary Shoulder, having 90 chairs covering a distance of 1.6 kilometers in 11 minutes.
• Winter sports like Skiing, Tobogganing, Snowboarding and Heli-skiing take place on the slopes of Mount Apharwat reachable by a Gondola lift.
Renowned for natural beauty and adventure activities, Gulmarg is a perfect summer retreat for domestic and international tourists. Located at a distance of 56 km from Srinagar, this beautiful valley is easily accessible around the year.
It lies close to the Indo-Pakistan border line in extreme north western part of India. Perched at a height of 8,825 feet from sea level, Gulmarg offers panoramic views of snow capped peaks of Mountain Apharwat and its legendary scenic beauty of surrounding valleys. Hilly slopes varying between 8,700 and 10,500 feet make Gulmarg one of the highest skiing resorts in India.
Gulmarg Tour Package
Places to visit in Gulmarg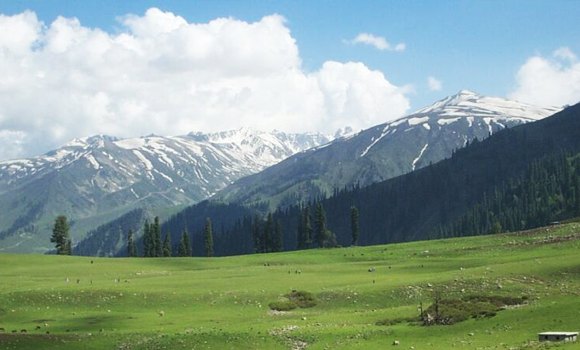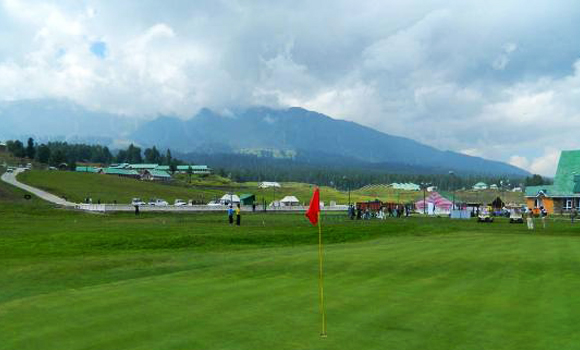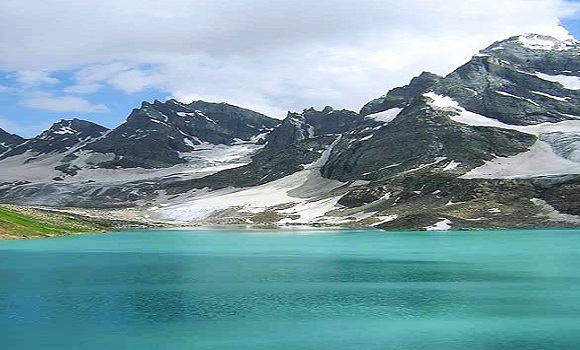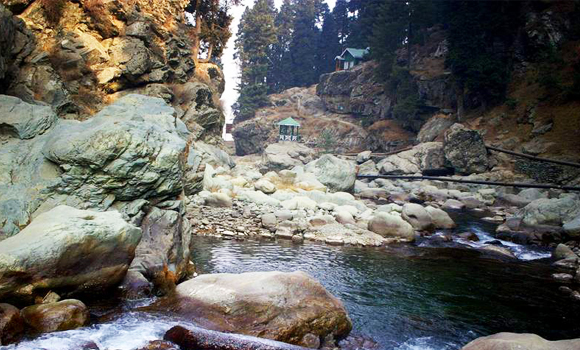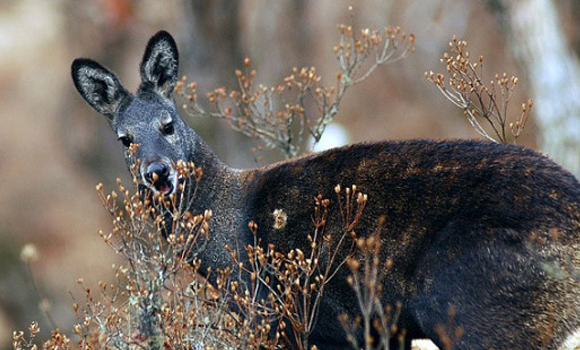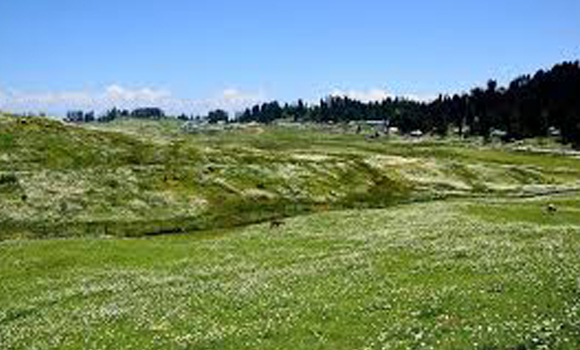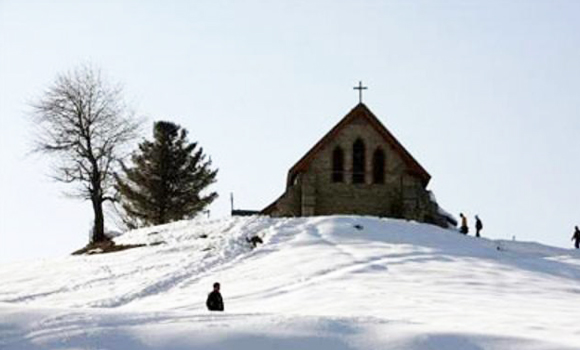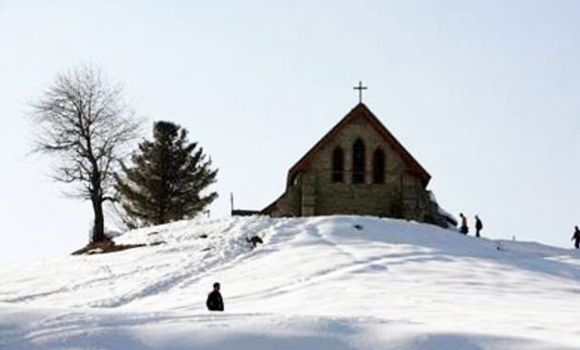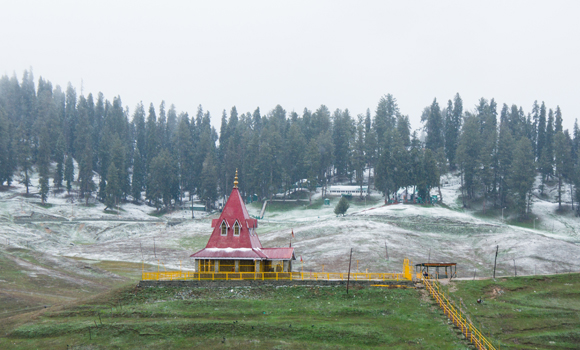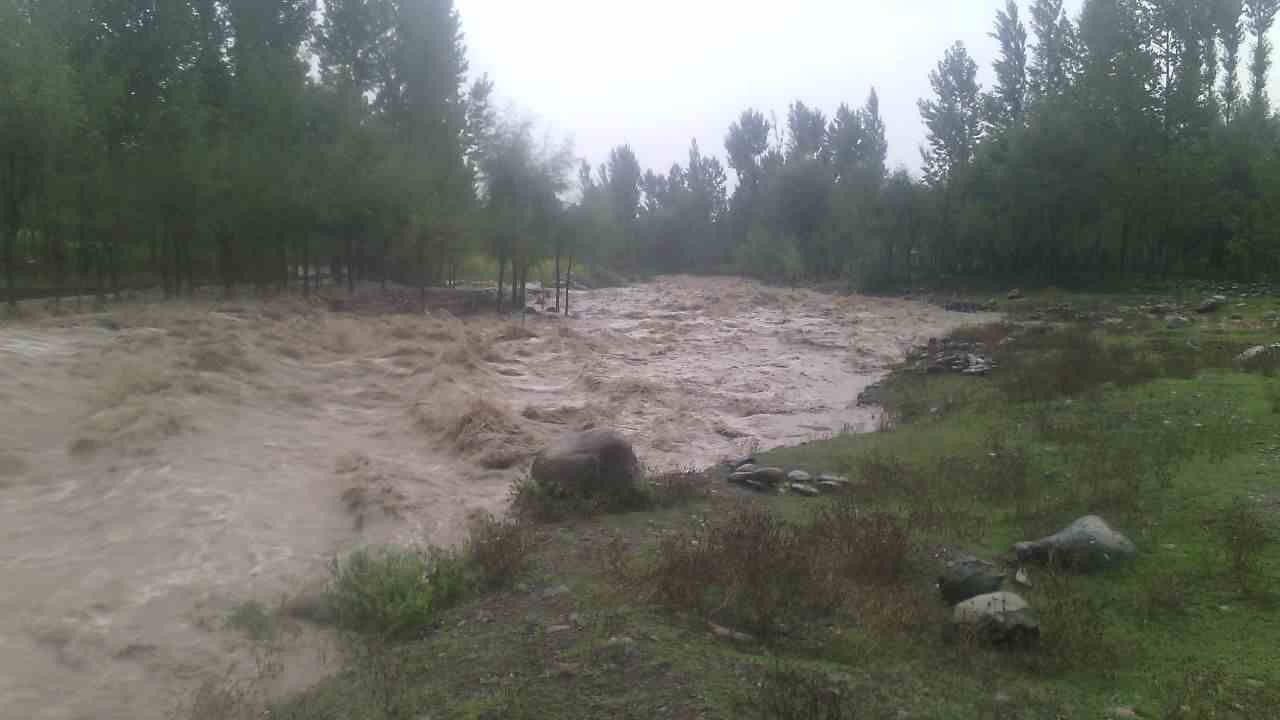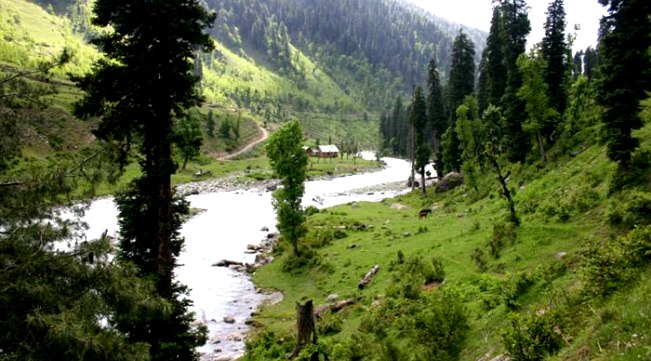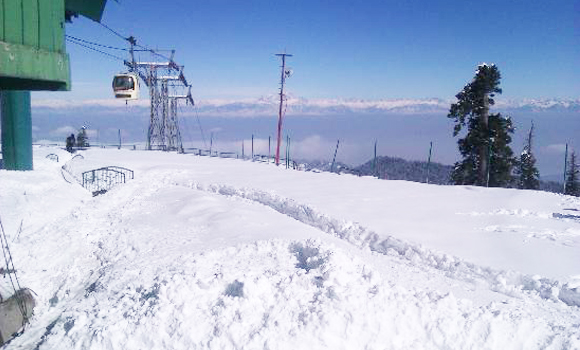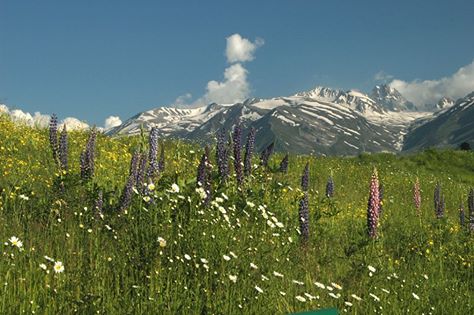 Best time to visit in Gulmarg
Gulmarg is all the year round destination to visit. However summer months from May to September are pleasant time to enjoy beauty of the place.For winter sports activities, winter months from November to February are ideal time.
Fast Facts
Vacation Type : Family, Adventure and Honeymoon
Location : 52km (32.3 miles) South West of Srinagar
Activities : Gondola Ride, Skiing, Golfing, Horse Riding, Trekking, Camping, Mount Climbing, Paragliding, Zorbing.
More About Gulmarg