Jammu name is derived from its ruler who founded it. Raja Jambulochan founded this city and named it Jambupur which later changed to Jammu. Besides being the winter capital, it is also the second largest metropolitan city of the state of Jammu and Kashmir with a total area of 20.36 square km. The National Highway 1A passes through the city and is well connected with other neighbouring places of North Indian states. With a major railway station, domestic airport and important bus station, Jammu serves as the gateway to the regions of Jammu, Kashmir and Ladakh. Jammu is situated on the banks of Tawi river.
Jammu has an average elevation of 327 m (1,073 ft). The city lies at uneven ridges of low heights at the Shivalik hills. It is approximately 600 kilometres (370 mi) from the national capital, New Delhi. Thanks to the four-lane highway the connectivity between Delhi and Jammu is the best. Video coaches and private taxies are always available for commuting and they are maintained in excellent condition.
Jammu has its own Railway Station with over 35 trains originate here and take passengers as far as Kanyakumari, 4,000 km away. Similarly the Satwari Airport which is just 5 km away has dozens of flights and is an excellent transportation option.
Patnitop most beautiful hill station in Jammu region, which is just 120 km from Jammu city. It is guaranteed that one trip will never be enough and the tourist will long to come back.
Katra-Vaishno Devi Just 40 km away and one should not miss the opportunity to visit the holiest shrine.
Alongside the same Tawi river are the Peer Kho Cave temple, the Panchbakhtar temple and the Ranbireshwar temple dedicated to Lord Shiva with their own legends and specific days of worship. Peer Kho cave, located on the bank of river Tawi and it is widely believed that Ramayana character Jamvant (the bear god) meditated in this cave.
Renowned for ancient temples, imposing historical monuments, religious shrines and some attractive natural landscapes, the city is a perfect destination for excursion and pilgrimages tourism in India. Popular fairs and festivals of Jammu provide opportunities to the tourists to visit in the festive seasons. Here, Kashmir tourism unleashes the comprehensive information on the most popular and unexplored destinations to provide the tourists an experience of unique trip to Jammu.
Jammu Tour Packages
Places to visit in Jammu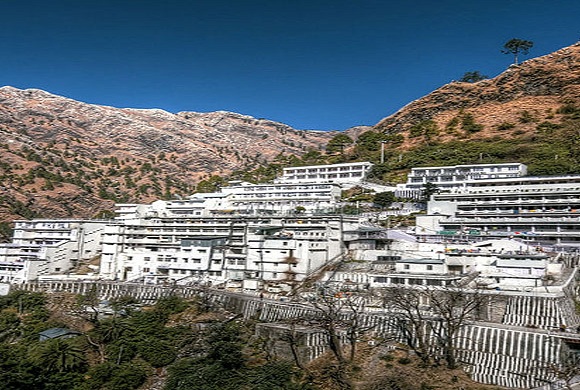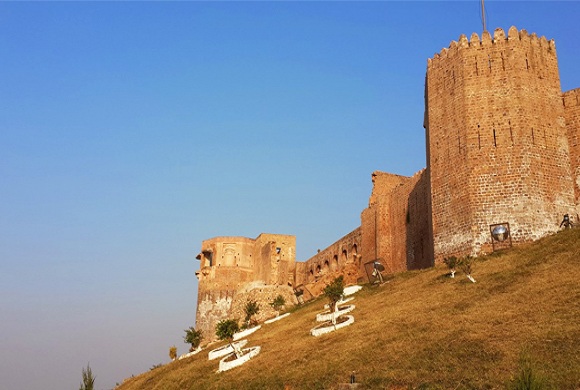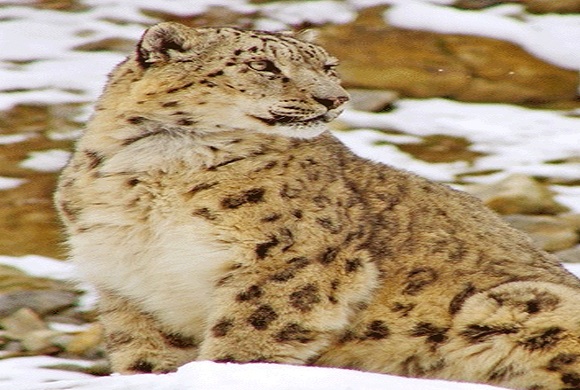 The Best time to visit Jammu is from September to April.