Patnitop is a beautiful meadow fringed by dense tall pine and cedar trees. It is small town of Udhampur district in Jammu region. The town is famous for its natural beauty with thick wooded forest, mountain streams and mountainscape of the Chenab basin. The stunning landscapes and refreshing air of Patnitop can offer soothing effects on the tourists. Far away from hustling activities and chaos of daily life, this is an ideal place to live a life in a complete solitude.
The best way to enjoy its beauty is to take natural walk along the trails the region has to offer. There are three gushing mountain springs known for medicinal properties and hence considered as the holy. It is also credited with the title of being 'The Hub of Adventure Tourism', with a wide gamut of adventure sports and activities such as paragliding, golfing, skiing and trekking, etc. The Holy Shrine of Mata Vaishno Devi is just 39 km away from Patnitop.
Patnitop Tour Packages
Places to visit in Patnitop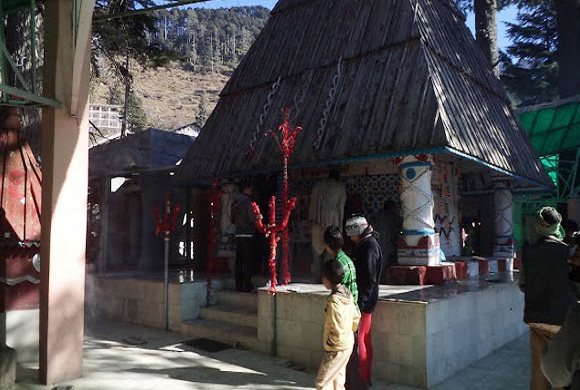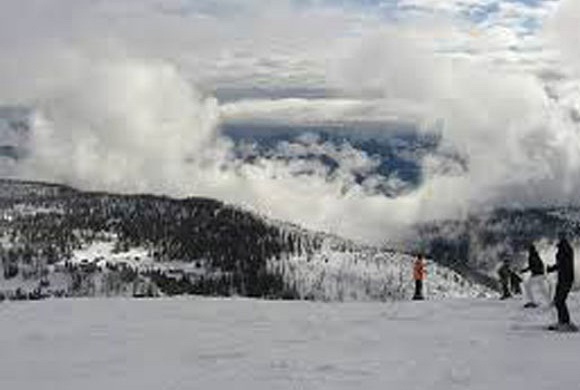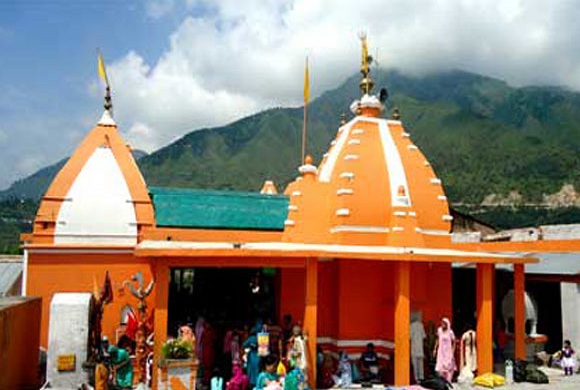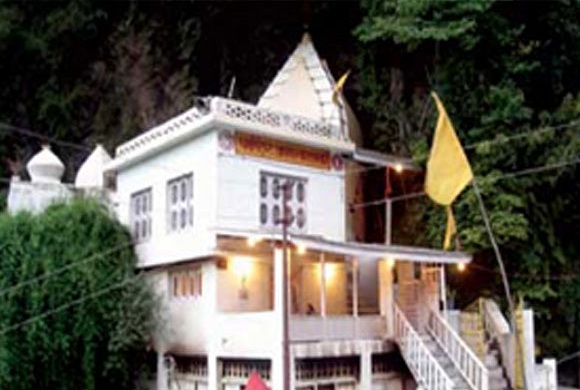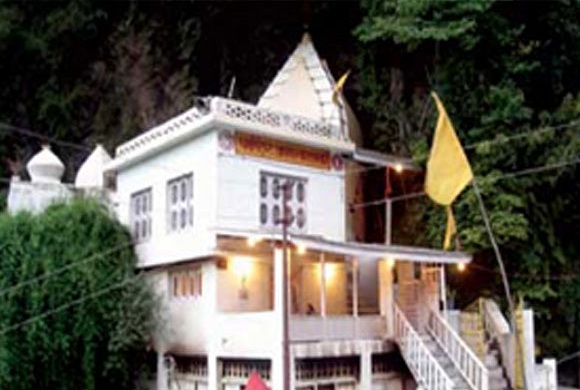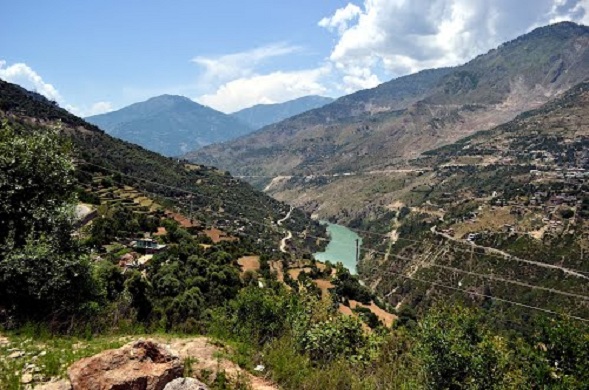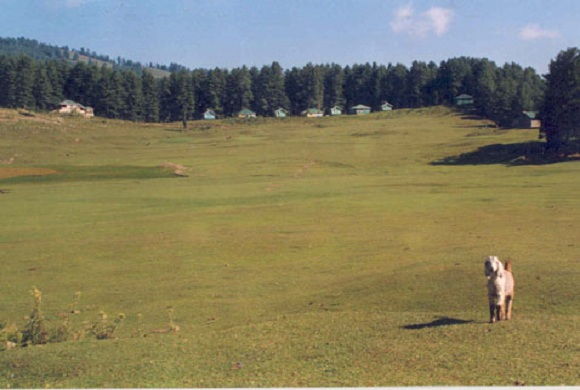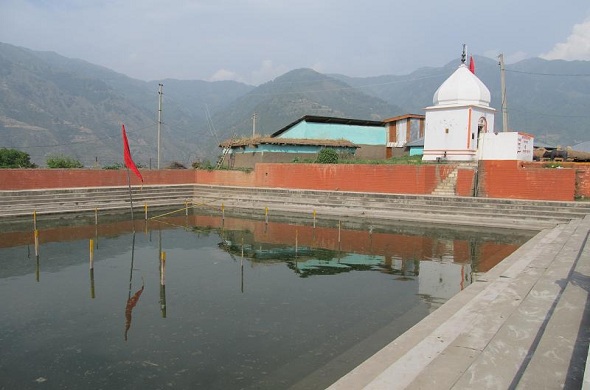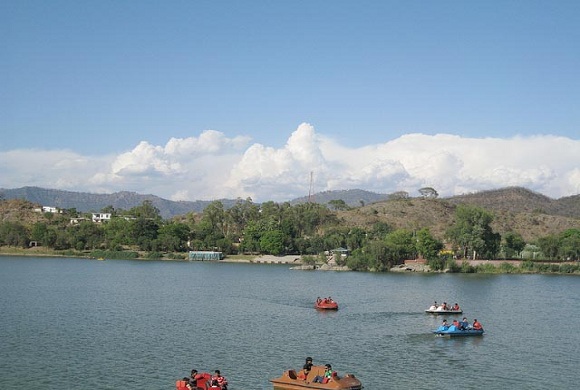 Best time to visit in Patnitop
This is a place that can be explored throughout the year because of its salubrious climate. The time to visit the place is completely depends on the wishes and desires of the tourists, whether they would like to engage in adventure activities or simply want to enjoy the natural beauty of the place. In summer months, Patnitop gets its purest greenish hue in its grasslands while a thick mantle of snowfall envelops the valley in winter season. Tourists must carry light woolens even in summer months as nights are chilly and cold.
Fast Facts
Vacation Type : Adventure, honeymoon and Family
Location : 112 km (69.5miles) North of Jammu on NH1A in Udhampur District
Activities : Paragliding, Golfing , Trekking, Skiing
More About Patnitop