Pahalgam is a quaint and serene town situated on the bank of Lidder River at an elevation of 7200 feet. Located in Anantnag district of Jammu and Kashmir, it is considered to be one of the most beautiful places in Kashmir valley. Once a favorite destination for Bollywood filmmakers, this place unveils awe-inspiring views of pine forests, extensive meadows, snow capped mountains and gorgeous Lidder River. Nearby places like Baisaran, Betaab Valley, Aru Valley, Kolahoi Glacier and Sheshnag are the vibrant examples of its beautiful nature. Pahalgam is base point of many popular treks such as Kolahoi Glacier and Chandanwari, etc. Its weather remains cool even during peak summer days. This rural valley is still unspoilt by the ravages of urbanization and depicts a true picture of virgin nature.
Pahalgam Tour Packages
Places to visit in Pahalgam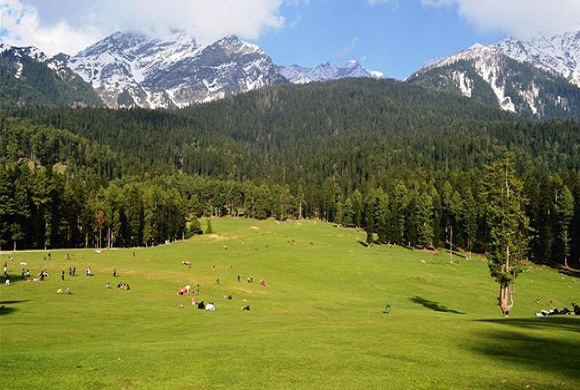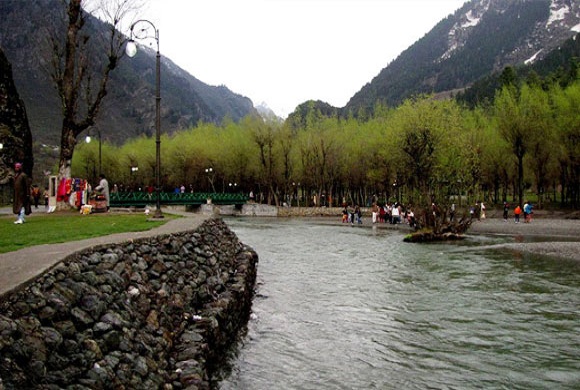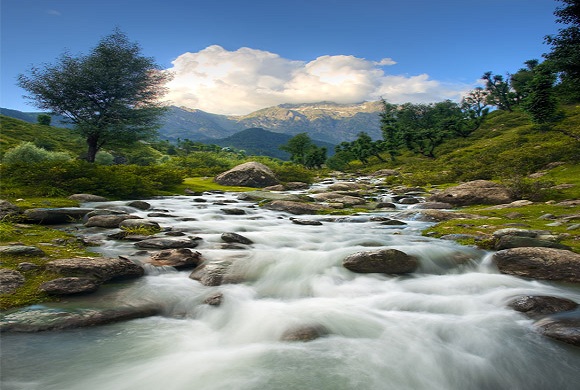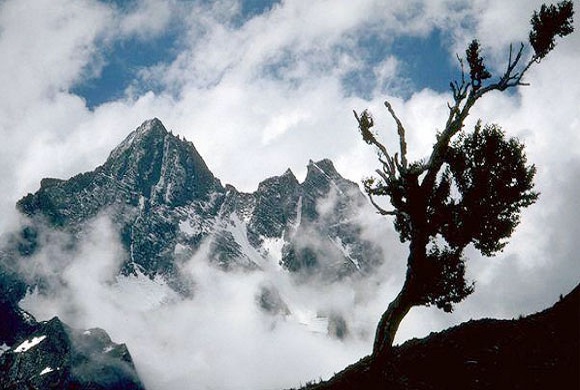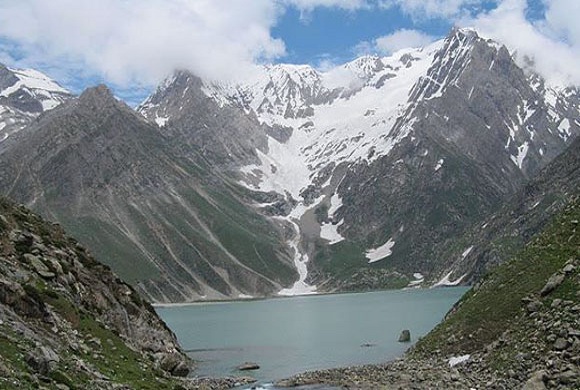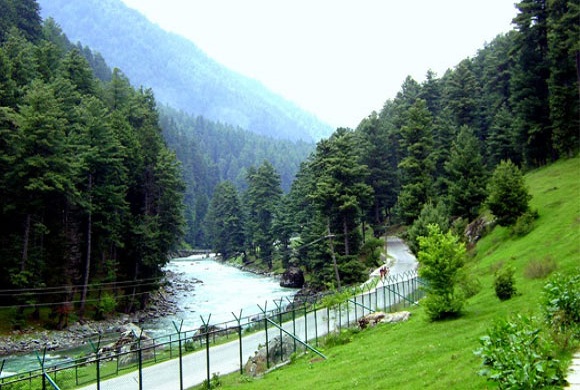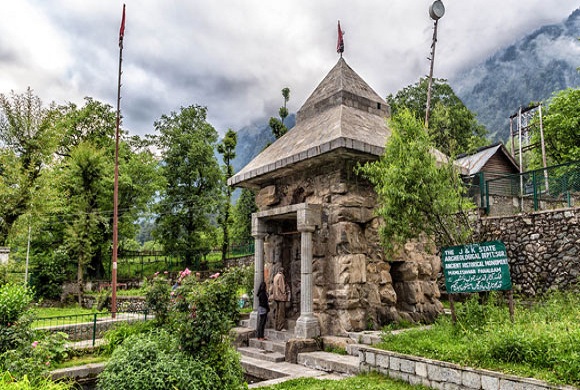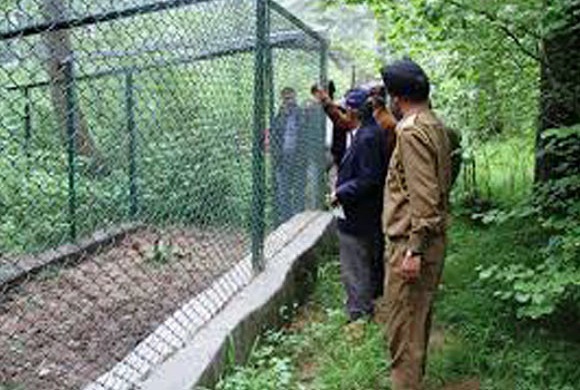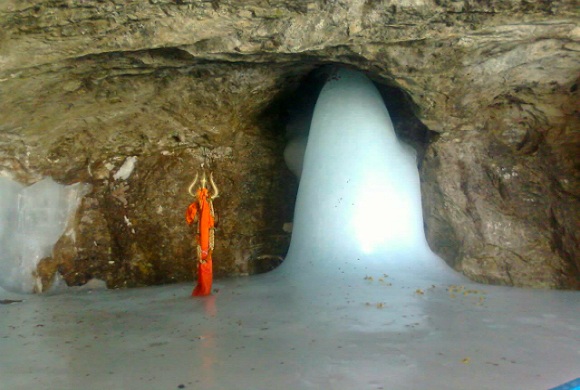 Best time to visit in Pahalgam
The months of March to November are the best time to visit Pahalgam.
PAHALGAM WEATHER
March to June (summer) Temperature ranges from 3.4 to 29.6 degree Celsius
July-August (Monsoon) Temperature ranges from 17.5 to 30.1 degree Celsius (time for annual Amarnath Yatra)
September-November (autumn) Temperature ranges from 0.9 to 27.4 degree Celsius.
Fast Facts
Vacation Type : Adventure, Nature, Pilgrimage
Location : 95 km (59 miles) South East of Srinagar
Activities : Water Rafting, Golfing, Horse Riding, Trekking, Camping, Mount Climbing, Paragliding, Angling, Skiing
More About Pahalgam