Top 15 Hotels & Places to Stay in Pahalgam
There are around 24 hotels in Pahalgam that facilitate good accommodation to the tourists. Although the hotels are limited in number, those can be classified into categories like luxury hotel, deluxe hotel and budget hotel. During peak season (March-November), generally rooms of the hotels remain fully booked. In addition, during the season of Amarnath Yatra (July-August) most of the budget hotels got fully occupied. So it is wise to book well in advance if anyone planning to visit Pahalgam in these season. It is not essential to take air-conditioned room during the summer months. However, facilities are available in almost all hotels.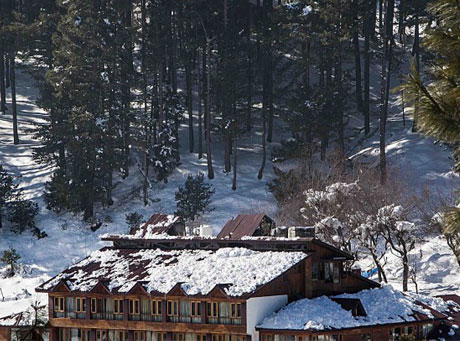 Hotel Mount View Pahalgam
All rooms offer panoramic view of pines, river lidder and the hotel garden. Yet the hotel is situated very close to main market in Pahalgam.The Hotel …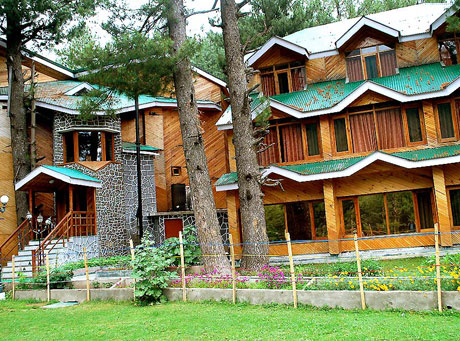 Hotel Grand Mumtaz Pahalgam
Near View Point, Touching Main Golf Course
Pahalgam "The shephered's village" famous for it's astounding nine hole Golf course, Lidder …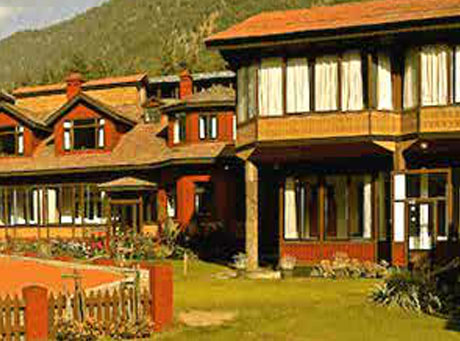 Pahalgam Hotel
Pahalgam hotel and pahalgam are synonymous,established in 1931 and spread in about 2 acres, the hotel has acquired a name for its rejuvenating ambienc…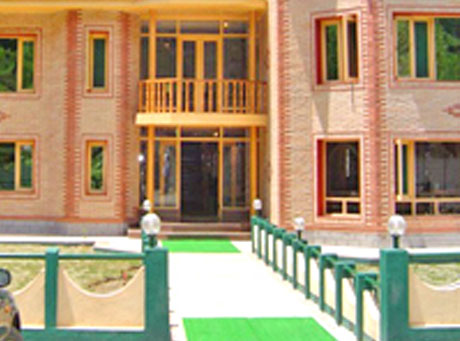 Hotel Baisaran Pahalgam
We at hotel Baisaran make sure that quality rules our service.Efforts are taken to make our guests feel at home.The hotel restaurant can always be see…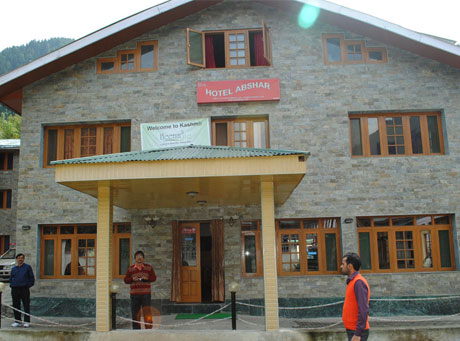 Hotel Abshar Pahalgam
The Valley of Pahalgam is full of the mighty mountains, Lush Greenery, blossoms of pinks, whites, yellows and flowers of all the rarest varieties. Rai…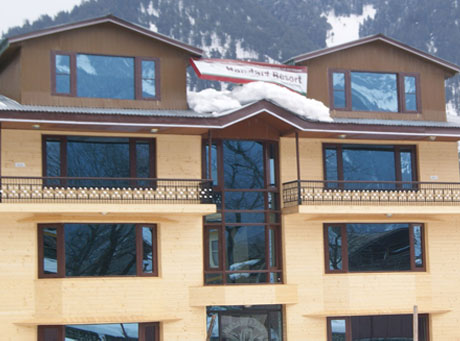 Hotel Hamdard Resort Pahalgam
Hamdard Resort is a landmark of individuality, prestige and comfort with peerless reputations that continue to attract royalty,dignitaries, celebritie…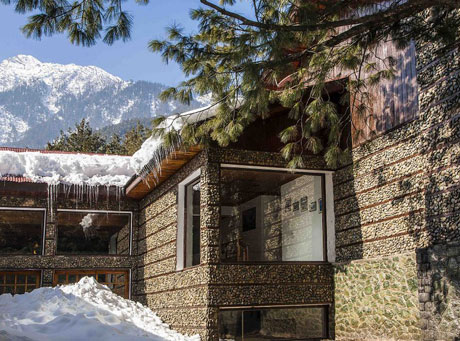 Hotel Pine N Peak Pahalgam
The elevation of the plateau provides magnificent views of the mountains and the cascading river Lidder. Even the lawns of the hotel are well laid out…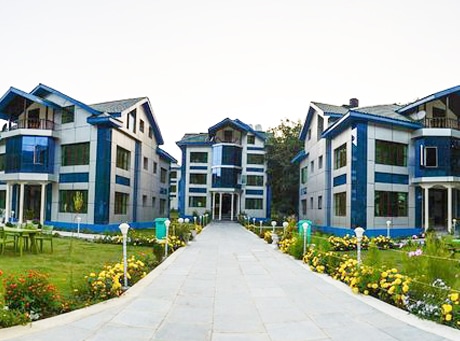 Rs.3000
Pahalgam Retreat , Pahalgam
This deluxe hotel consists of spacious room close to everything, away in a peaceful spot on the river.