Compared to the popular places, we know not many would have heard about Sanasar. Even the natives do not want to advertise about and prefer keeping it the way it is. They opine that keeping the rural charm is the best way to go. And this individuality is what drives the tourists in hordes to this sleepy village. You need to visit it to believe it.
Sanasar is an unspoilt rural village located on 17 km west of Patnitop. Sanasar is a name given to the two small local villages of 'Sana' and 'Sar' in Udhampur District of Jammu and Kashmir. At an elevation of 2,050 meters, Sanasar is picturesque cup shaped meadow, which is surrounded by dense coniferous trees. The temperature does fluctuate drastically and find it difficult balancing within the extremes.
It is a hub for adventure activities like paragliding, trekking, golfing and camping. Far away from havoc of civilization, Sanasar is an ideal rural holiday destination for those who are keen on spending a quiet and peaceful holiday. This hidden haven of Jammu region is all about extensive meadow, cool breezes, gigantic confers and mountainous terrains.
Sanasar Tour packages
Places to visit in Sanasar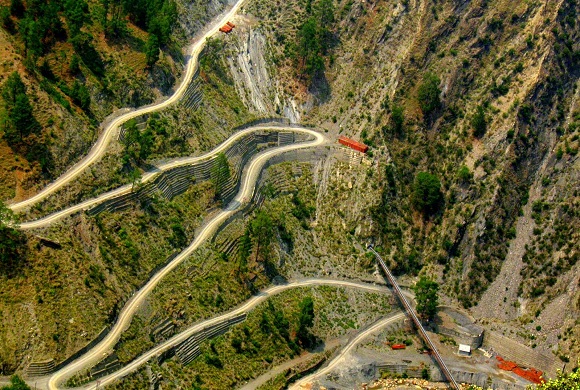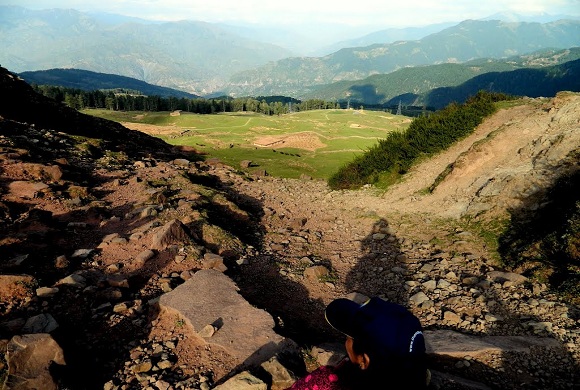 Best time to visit in Sanasar
The months of May-June and September- October are the best time to visit Sanasar. In Sanasar, winters are too freezing and temperature may dip below freezing point. It is advisable to carry light woolens during summer as nights are bit chilly.
Fast Facts
Vacation Type : Adventure, Excursion Trip
Location : 130 km (80 mile) North of Jammu and 17 km (10 miles) West of Patnitop on NH 1A
Activities: Horse Riding, Trekking, Camping, Paragliding, Rock Climbing.
More About Sanasar
Map