Top 10 Things to Do/Activities in Gulmarg
Every hill station has umpteen options for spending quality time. Gulmarg is no different. There is something for all age groups and even for elders. The cool climate invigorates all and everyone inches to get engaged in any feasible activity. Have a look at the options below and choose the one that suits your taste and physical ability.
Trekking in Tangmarg and Khilanmarg
Skiing in snow covered slopes of Mountain Apharwat and Khilanmarg.
Golfing in world's highest golf course- Gulmarg Golf Club.
Embark on Heli Skiing on various inaccessible slopes of Gulmarg. Heli Skiing activity in Gulmarg is being run by Himalayan Sports Company.
Gondola rides in Gulmarg. It is the highest and longest cable car project in the world. It is built in two stages and cost Rs.300 (round trip) for first stage and Rs. 500 (round trip) for second stage.
Trout Fishing in Ferozeshah Nallah (5 km from Gulmarg)
Picnic or excursion trip to Khilanmarg, Mountain Apharwat, Alpather Lake, LienMarg, Ningli Nallah, Water Meet.
Take Pony ride to Strawberry valley, Leopards Valley, Kongdori, Khilanmarg.
Religious visit to Shiva Temple, St. Mary's Church, Baba Reshi Shrine.
Gulmarg promises to pay back full returns on your investment. What are you waiting for? Plan a trip today!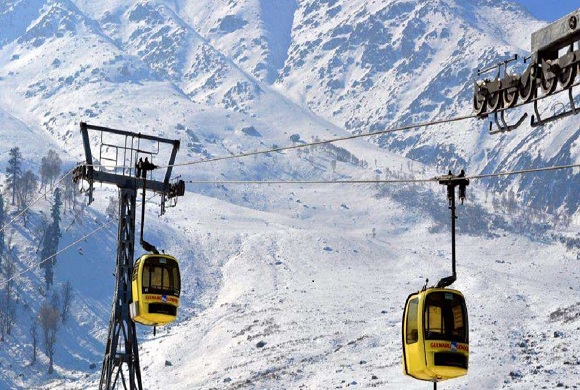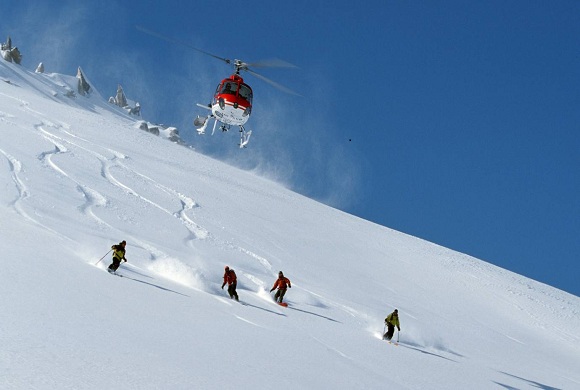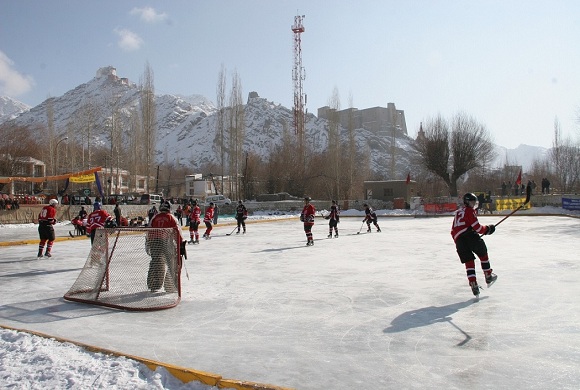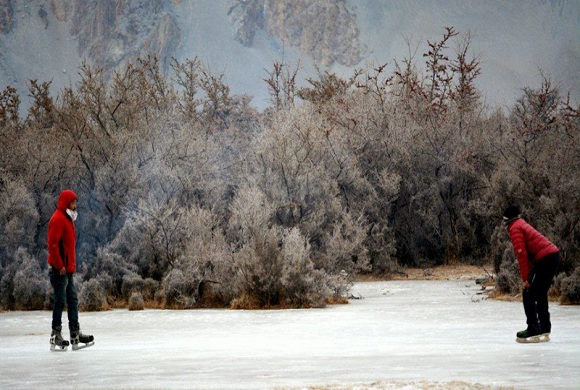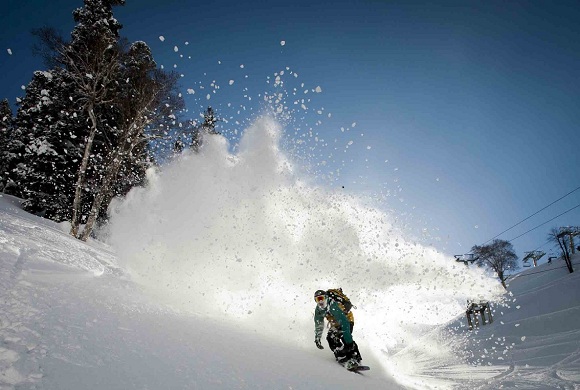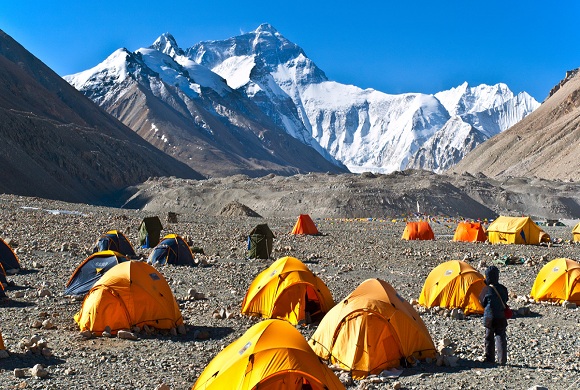 Gulmarg Tour Packages
More About Gulmarg
THINGS TO DO