The mountainous environs, cool and breezy winds, hilly slopes, powdered snowfall and beautiful meadow constitute a perfect ground for adventure activities in Gulmarg. The easy peasy climate ensures sweat-free performance that encourages to do more. It also inches you to initiate on untried outings.
Gulmarg is a highly acclaimed hill station for world class facilities in adventure tourism. It has world's highest cable car and green golf course at an altitude of 12000 feet and 8694 feet respectively. Thus, adventure tourism in Gulmarg can be matched with nowhere else. It also takes pride for being the only winter heli-skiing resort in Asia. Furthermore, a host of activities like pony riding, hiking and trekking can be performed in the best way in the excellent trekking trails and slopes of the place.
For the steadfast types, a seven-day, seven-lake trek is the most exhilarating excursion they can have. This tour also showcases the topsy-turvy moods the weather gods possess. Nature offers many bonuses en route and many of them are unexpected.
On many gentle slopes Zorbing is one unique sport gaining fast recognition. Many enthusiastic sportsmen often opt for wild slopes that invigorate their blood streams.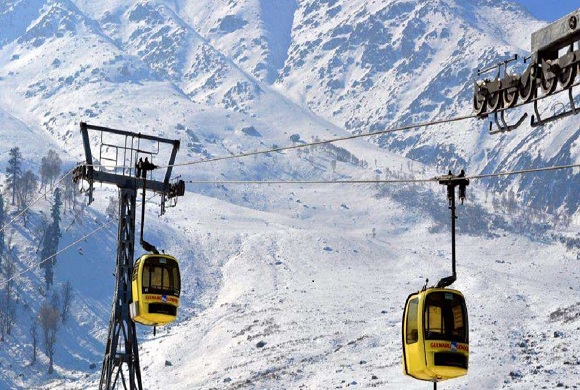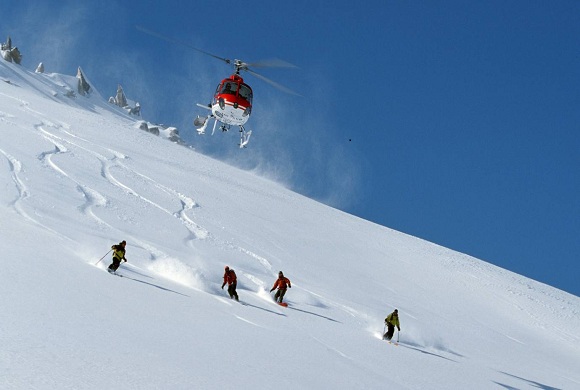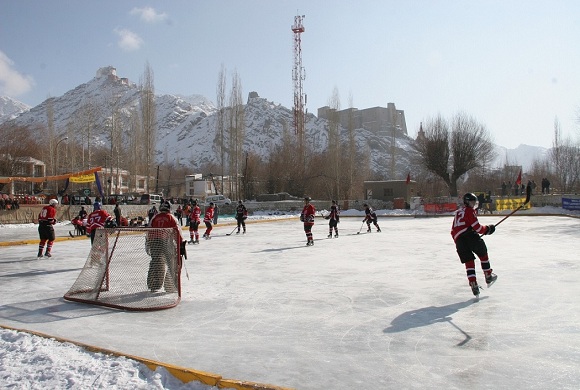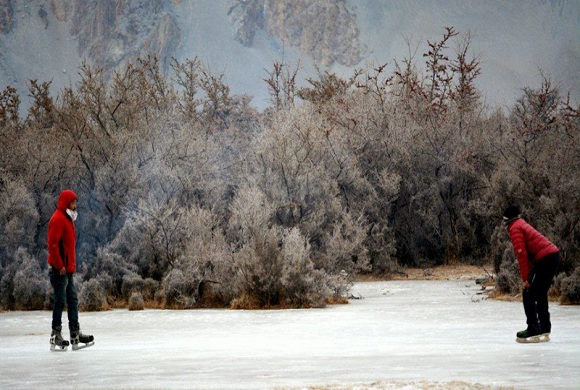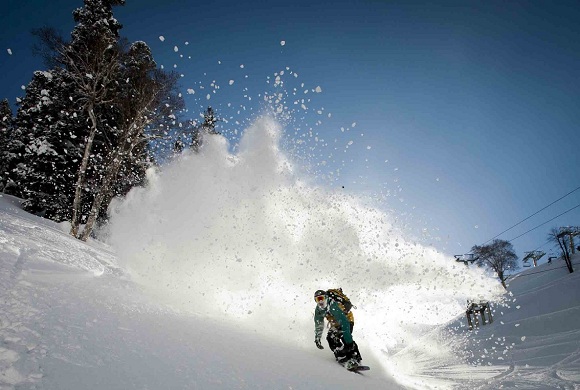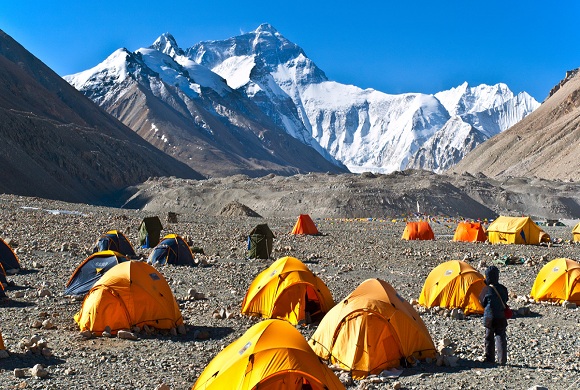 Gulmarg Tour Packages
More About Gulmarg