Carved from the sturdy Cedar and Walnut woods found in the valley of Kashmir, and replete with modern amenities and facilities, the houseboats floating on the picturesque Dal Lake offers a lavish and an amazing experience to its inhabitants. Many tourists are attracted to Srinagar with the sole aim of staying on a houseboat and to enjoy the whimsical romance the atmosphere has to offer.
With cedar-paneled elegant bedroom and equipped with latest facilities and tastiest foods, the houseboats of Kashmir are equivalent to the conveniences of a luxury hotel. Slowly mooring on the Dal and Nagin Lakes and River Jhelum, the houseboats spell only charm and romance to its inhabitants.
So, what can you expect on a houseboat?
The Department of Tourism has graded the houseboats according to the degree of luxury they provide. A luxury houseboat is made from finely carved furniture, beautifully woven carpets, spacious rooms, and clean bathrooms fitted with modern fittings. These innovative accommodations overlook the lotus gardens, fairytale villages, and local markets.
Every houseboat offers a balcony and a deck for guests to enjoy the landscape and take a sunbath while they comfortably sit here, a dining room, a pantry and a kitchen that cooks and serves delicious local cuisines, spacious and well-appointed bedrooms for restful sleep. What's more, these houseboats provide a Shikara as a free transport from the houseboat to the nearest Ghat. Each houseboat in Kashmir has been provided with a municipal water connection. The highly personalized service of the staff – a Captain, Room Boy, and Chef- makes your Houseboat Tour package highly satisfying and a pleasurable experience.
That sounds great, but what is the rent for hiring these fantastic services?
The cost of hiring a houseboat on a per day basis includes all meals and free rides from the houseboat to the nearest Ghat.
Best time to stay in a boat: March to October
Room Price: Based on the amenities and the grade provided by the government, the room price varies.
So, grab the fantastic opportunity to make reservations and enjoy the moments!
Attractions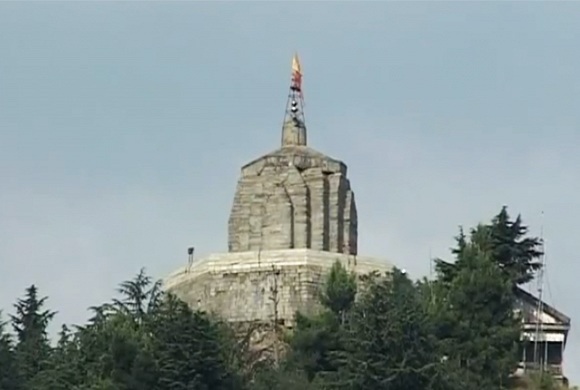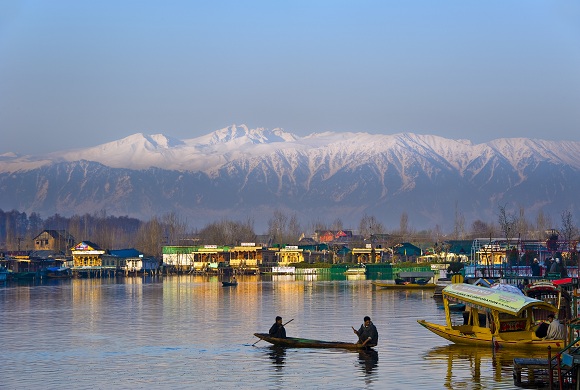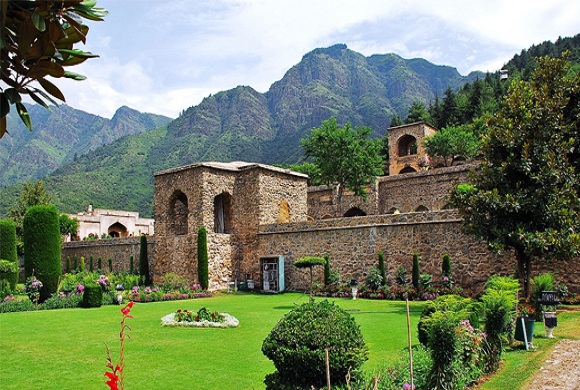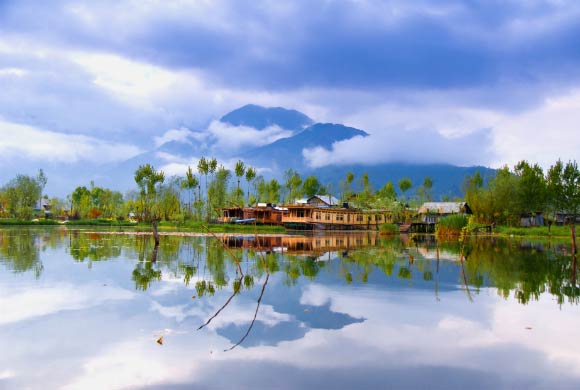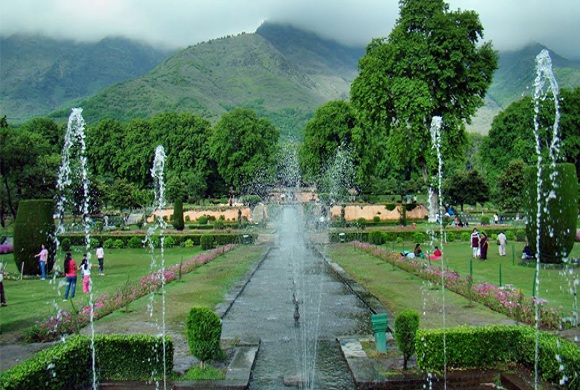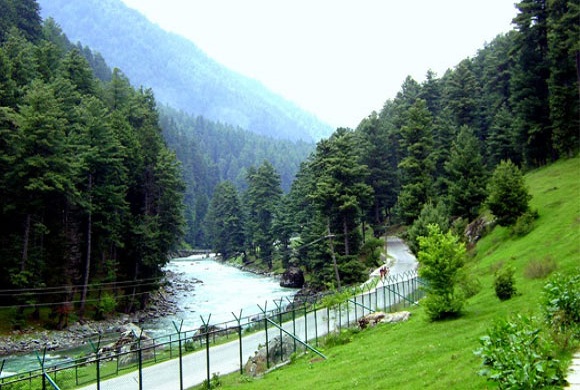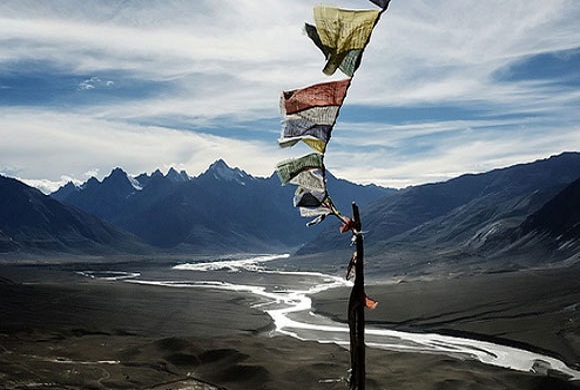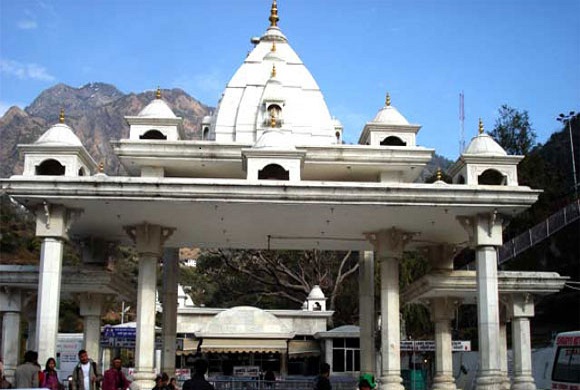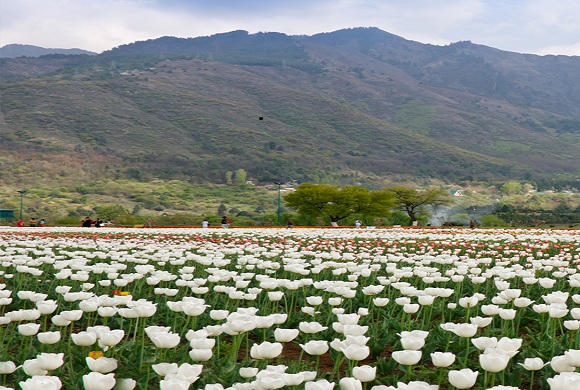 Things to do
1.  Shikara Ride on Dal Lake is an enjoyable activity by tourists.
2.  Sightseeing of Vegetable Floating gardens in Dal Lake is unique experience.
3. Trek to Shankracharya Hill is place for Nature lovers and Adventure Seekers.
4. Dachigam National Park is home for Adventure and nature lovers.
5. Visiting Sahlimar and Nishat Bagh are mesmerizing gardens and are premiere attractions of Srinagar City.
6. Lalchowk, Polo View, Boulevard Road are the Shopping Centers to buy all kinds of products especially Kashmiri Shawls, Paper Mashie, Souvenirs etc
7. Hazratbal Mosque, Jama Masjid, Hari Parbat, Pari Mahal are among prime attractions to visit in Srinagar.
8. Bird Lovers and ornithologist don't forget to Visit Hokersar a home for migratory birds from Siberia and Central Asia.