Nestled in stunning snow caped mountain peak in the Himalaya ranges; Sonamarg has unveiled the real beauty of nature's heavenly creation. With its spellbound picturesque hills, Meadows, Alpine Flowers, Pine and Fir Forests and sightseeing places like Thajiwas Glacier, River Sindh, Vishansar and Kishansar lakes and Zojila Pass, Sonamarg has succeeded to draw the attention of millions of tourists from across the globe.
Watching enthusiasts in White Water Rafting is an experience in itself. The participants' expressions when icy water splashes on appears funny from the roadside. Same can be said about the angling professionals in the Sindh River. The joy of catching a huge trout cannot be expressed in words. However this activity is limited from April to September and needs a licence from the authorities.
Sonamarg is the gateway to Ladakh and also for trekking routes lead to the Himalayan lakes of Vishansar Lake, Krishansar Lake, Gangabal Lake and Gadsar Lake. Famous Baltal excursion is just 16kms away from Sonmarg, which is a base camp for the world famous Amarnath yatra, In a nutshell, Sonamarg looks like fantasy world to the visitors.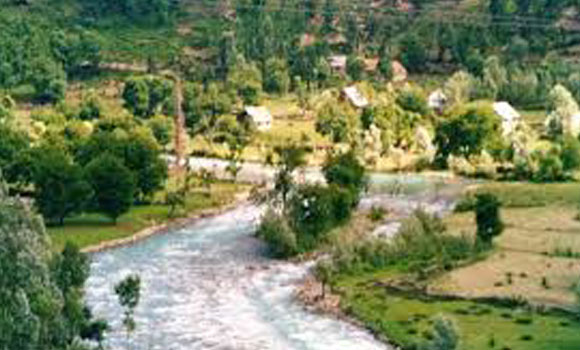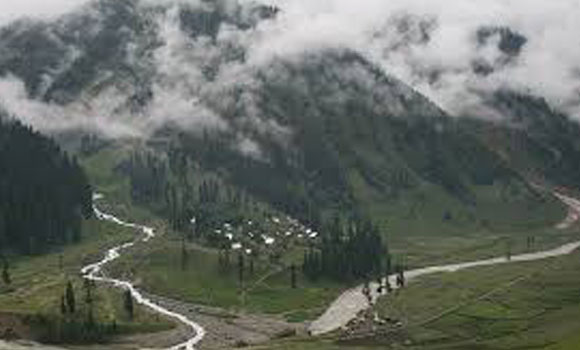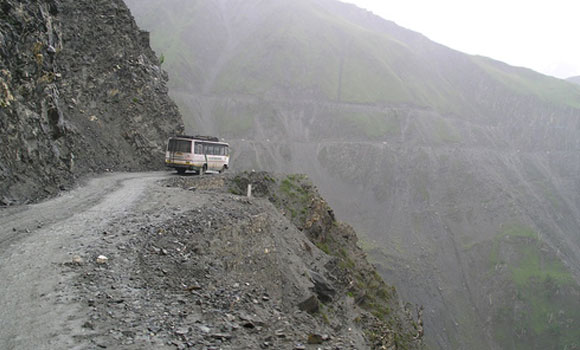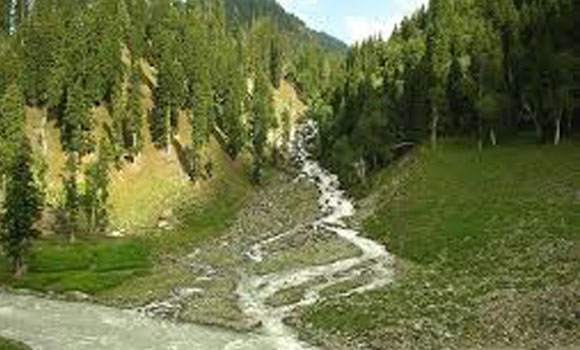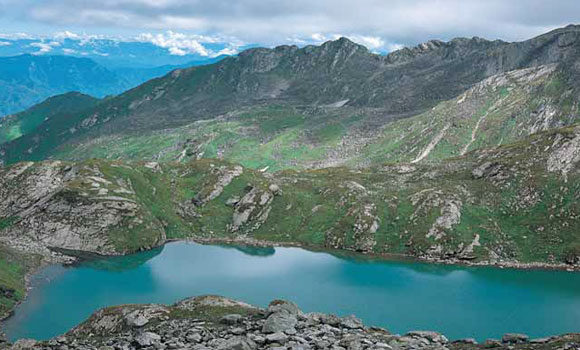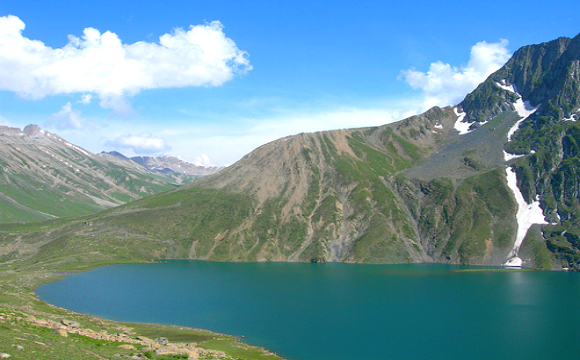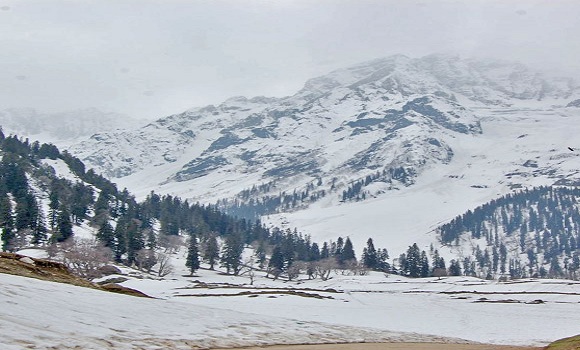 Sonamarg Tour Packages
More About Sonamarg
Sightseeing