Purmandal Temple, often referred as 'Chhota Kashi', is a temple complex dedicated to Lord Shiva and his consort Parvati. At a distance of about 30 km from Jammu city, it is located on the bank of River Devak. There are multi shiv lingams at the temple and most of the lingam have originated naturally called in local dialect as 'Aap Shambhu'. Hundreds of devotees throng the place to pay obeisance to Umapati (Lord Shiva and Goddess Parvati) and obtain their blessing to lead a happy and prosperous life. In historical period, great Guru Nanak and Maharaja Ranjit Singh of Punjab have visited this temple.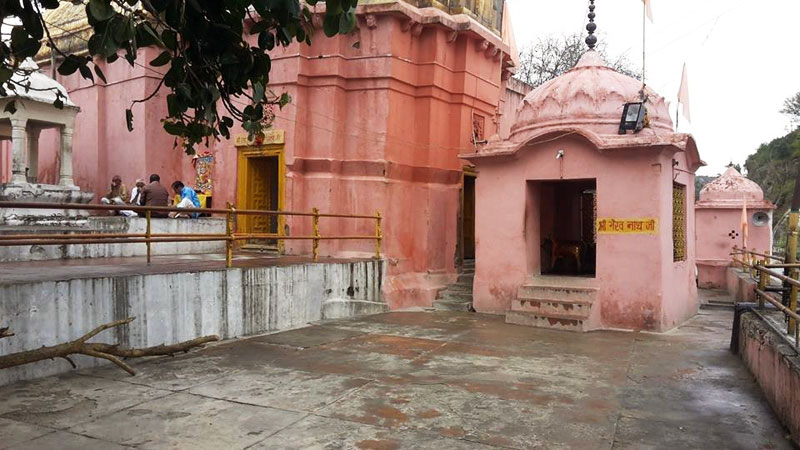 Purmandal Shiv Temple
An annual 3 day Purmandal Mela is organized during Shivratri to celebrate the marriage ceremony of Lord Shiva with Goddess Parvati. On Shivratri the region of Jammu wears a festive look.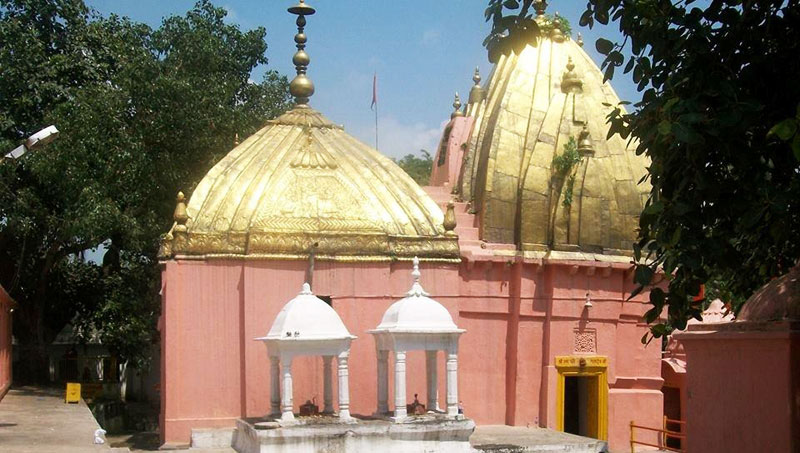 Purmandal Shiv Temple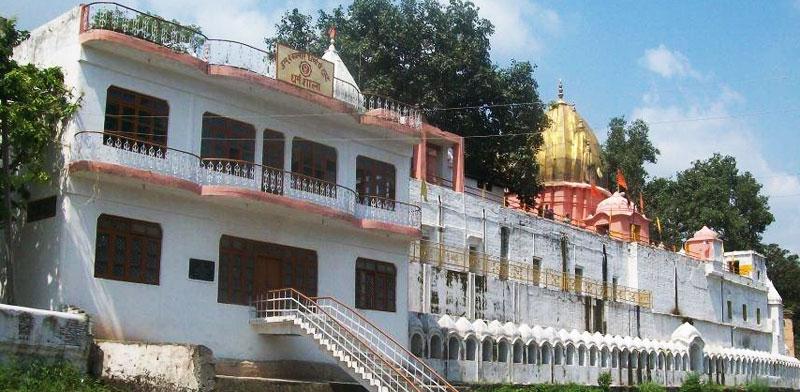 Purmandal Shiv Temple
Map
Temples in Jammu Region