Katra or Katra Vaishno Devi, as it widely known, is a small town in Udhampur district of Jammu and Kashmir. The small city of Katra is situated at the foothills of the Trikuta Mountain, the abode of Vaishno Devi Mata.
It serves as an excellent base camp for the pilgrims visiting the holy shrine of Mata Vaishno Devi, which is approachable on foot along a 13 km long trekking route. At the culmination of their pilgrimage, the yatries are blessed with the Darshans of the Mother Goddess inside the Sanctum Sanctorum – the Holy Cave. These Darshans are in the shape of three natural rock formations called the Pindies. There are no statues or idols inside the Cave.
On a mountain, just adjacent to the Trikuta Mountain and overlooking the Holy Cave are five stone structures, which are believed to be the rock symbols of the five Pandavs.
Katra is one of the popular tourist spots in India and millions of pilgrims from across the country throng the shrine to seek diving blessings of Mata Vaishno Devi, an incarnation of Goddess Shakti.
Vaishno Devi Tour Packages
Places to visit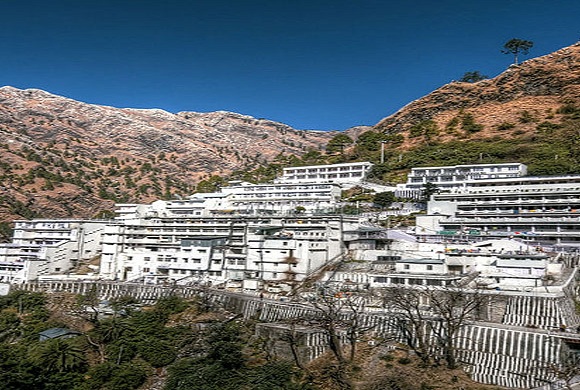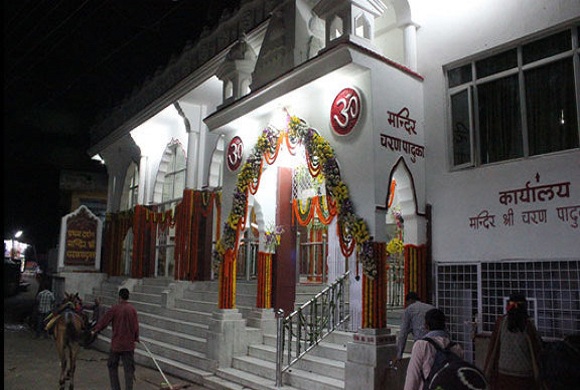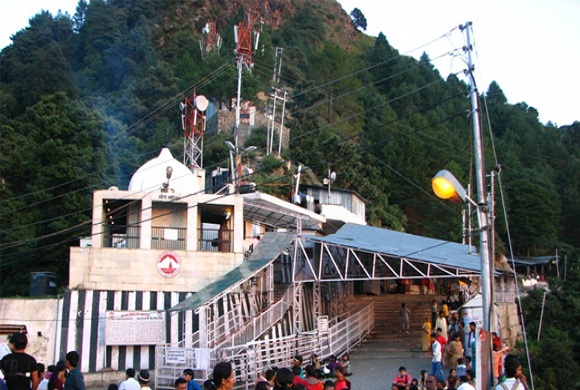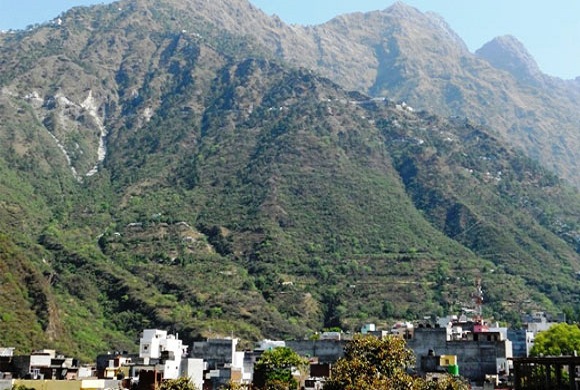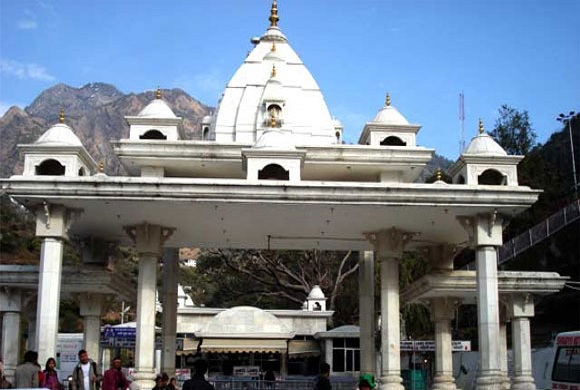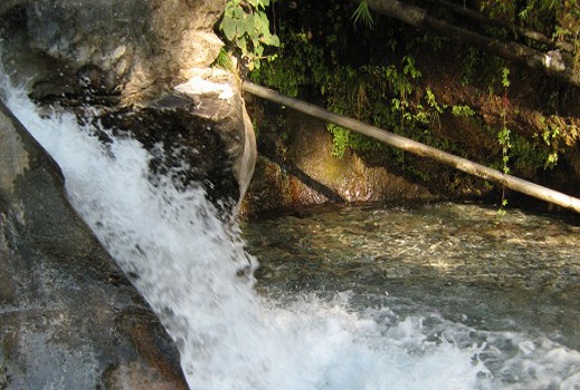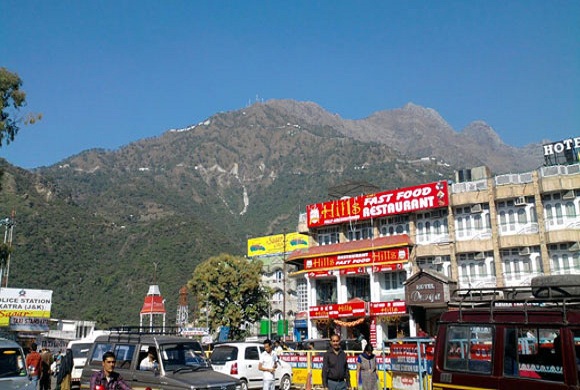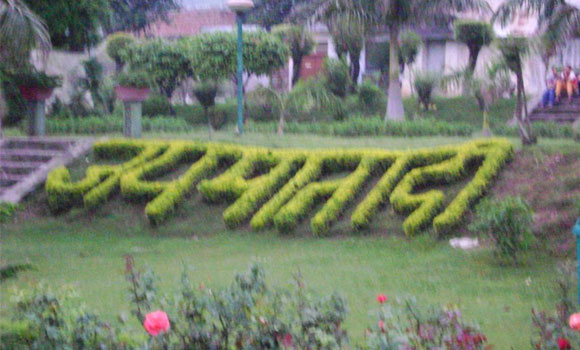 Best time to visit
Katra (Vaishno Devi) can be visited in any season as it experiences pleasant weather throughout the year. Average temperature of summer season ranges from 5⁰ to 40⁰ and temperature of winter season ranges from -14⁰ to 24⁰.
Fast Facts
Vacation Type : Pilgrimage
Location : Katra – 42 km (26 miles) North of Jammu Vaishno Mata Temple- 14 km (8.7 miles) from Katra
Activities : Horse Riding, Trekking, Camping.
More About Katra