The smallest of the three Mughal Gardens in Srinagar is Chashme Shahi 'The Royal Spring' and it is barely 108 meters long and 38 meters wide. However, it acts like a treasure house of natural beauty and splendor with its royal springs and perennial springs. This stunning garden was laid out by Mughal Emperor Shah Jahan in 1632 AD. The royal springs got its name from the springs discovered by a great female saint of Kashmir, Rupa Bhawani. Rupa Bhawani has a family name 'Sahibi' and thus initially it got the name Chashme Sahibi. It is situated at the foothills of Zabarwan Mountain ranges near Raj Bhawan (The official residence of Governor) in Srinagar.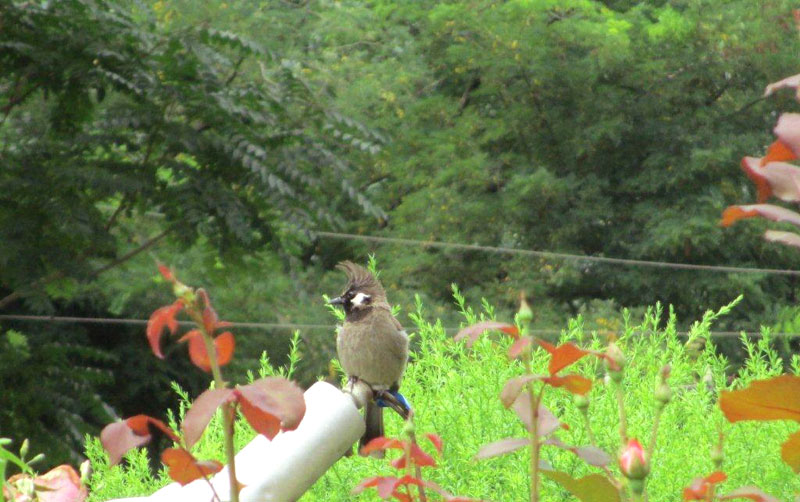 This garden is renowned for the natural spring of refreshing digestive mineral water. It has three terraces and a number of fountains which includes an aqueduct and some waterfalls. A variety of fruits, flowers and Chinar Trees grow in the garden, adding to charm of the garden. Near the garden is a small shrine, the Chashma Sahibi with a fresh water spring.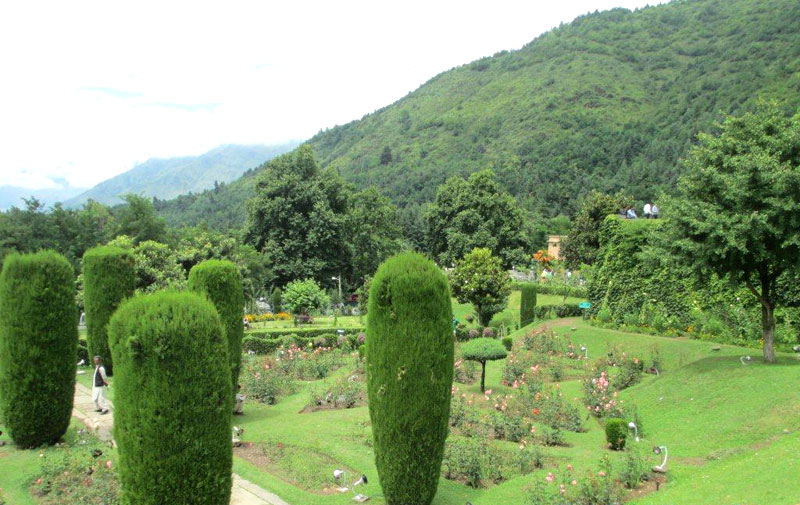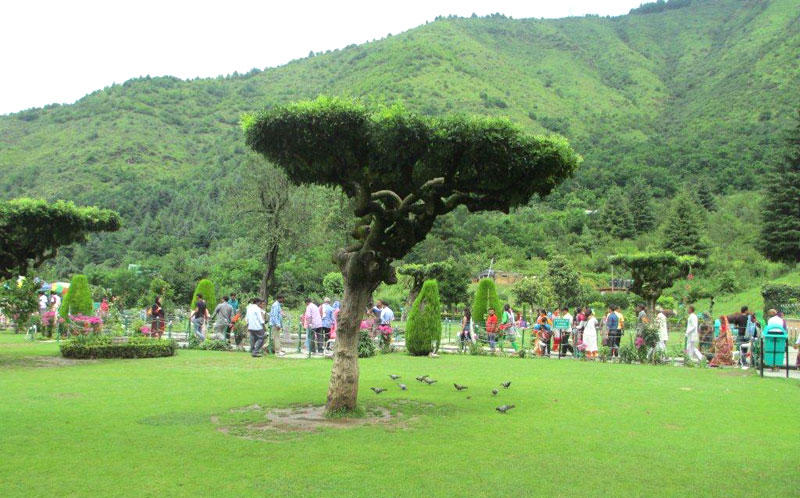 MAP
Other Gardens in jammu & Kashmir
.