The state of Jammu and Kashmir is in NEWS, and this time it is for an impressively herculean task. The state has 4-lane national highway 1A, which was built at whopp
ing cost of US $ 2.13 billion. This herculean task was completed by the prestigious the National Highways Authority of India (NHAI). The tasks include construction of two major tunnels.The 9 kms. Qazigund-Banihal tunnel replaced the earlier 2.5 kms. tunnel along the highway and another 8.75 km Chenani-Nashri tunnel is playing significant role in shortening the travel distance of the highway by almost 60 kms.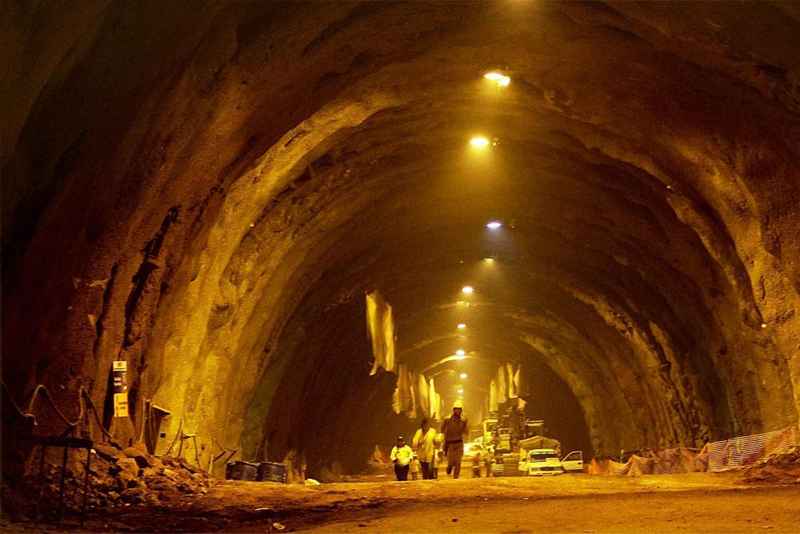 The highway has made remarkable changes in flow of traffic both into the state as well as out of it. The sight of long and complex snarl-ups and increasing delays are no more. The 4-lane highway has proved significantly effective in not only easing the traffic jam to a larger extent, but has also reduced the traveling distance by plenty of miles.
Quite interesting to note is that with 4-laned highway coming to full operational limits, the earlier 288-kms stretch between Jammu and Srinagar has abridged to 238-kms., and the 10-hous journey will be covered only in matter of 5 hours. Furthermore, the dangerous points like Khooni Nala (bloody path), known for life threatening natural events such as sliding of shooting stones, with speeds equitable to that of a rifle bullet,  have taken huge toll on human life on several occasions, has also been separated.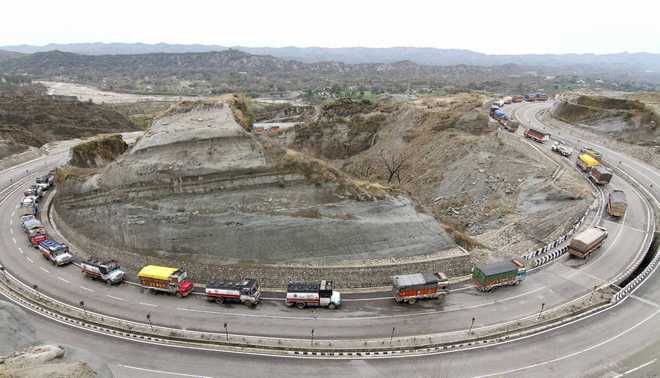 The 2-lane tunnel provides a separate escape route, therefore avoiding Patnitop, which is indeed a popular tourist spot for snow skiing, and the vertical Nagroda bypass. This landmark construction of 4-lane highway, including the 2-tunnels serves as the incredible nimbus on the already huge and diversified scape of Mother India.