Kashmir has recently become one of the favorite tourist spots in India for Golf Lovers. Kashmir, with the kind of weather and the scenic beauty it has, is a perfect location for a sport like Golf. Government of Kashmir has decided to come up with a 'Golf Development Authority' to enhance the Golfing experience and promote Kashmir through the eyes of Golfers. Kashmir has 5 major Golf Courses that are one of the best amongst India and amongst top 10 in Asia.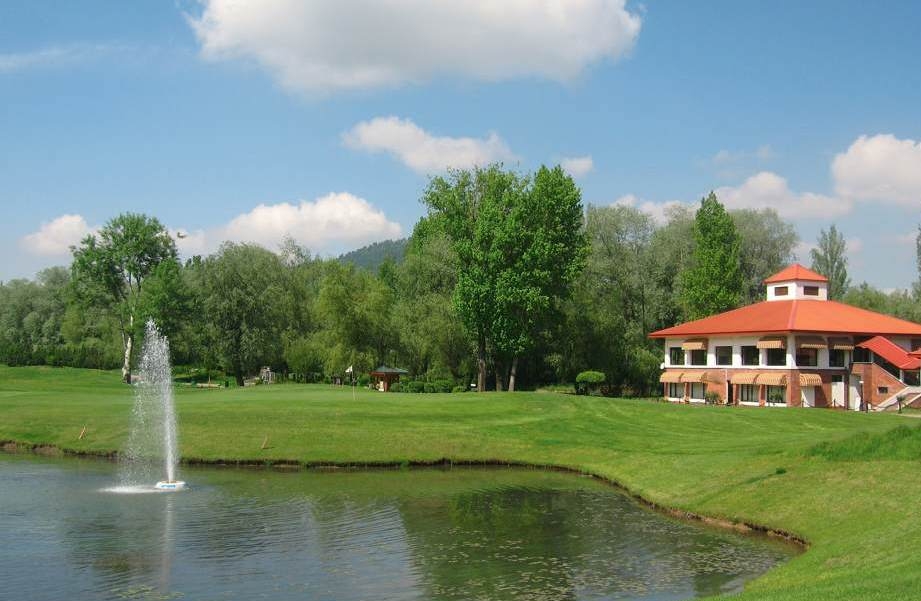 The government of Kashmir came up with the idea of a 'public Golf Course', Royal Springs Golf Course in Srinagar, which invites anyone and everyone to have the feel of Golfing in it even without any membership. They got one of the best American Golfer, Robert Trent Jones Jr., to design it in a way that makes this today as one of the famous tourist destinations in Kashmir. The other two unique in its own Golf course are the Pahalgam Golf Course, Pahalgam that is one of the few hill station Golf Courses in India, and the other being the Gulmarg Golf Course, Gulmarg Town that is built the highest altitude and offers the longest Golf Hole in India. Sanasar Golf Course, Sanasar in Jammu is another place of amalgamation of sporting spirit with picturesque beauty.
Kashmir Government is also intensely focusing on not only making Golf Clubs just as another sports club in the State, but is conscious to promote tourism through it. In the lieu of that, it hosts major Golf Tournaments every now and then, thereby spreading its networks across globe. With five extremely beautiful Golf Clubs, Kashmir is not far away from being the State to be known with its sporting spirit and culture, mainly Golf. Kashmir is now pushing this as the major tourist attraction by organizing tournament and making the experience of Golf better in Kashmir.