SPRING: March – April (Temp Range: Min3.5oC- Max24.6oC)
Spring in J&K, is the time when nature is in her finest moods, withalmonds, cherries, apples, peaches, pears, pansies, narcissi, daises etc. shooting out of their buds. The entire valley is soaked in freshness and tempting fragrances of flowers and fruits mesmerizesenses to the deepest of thoughts.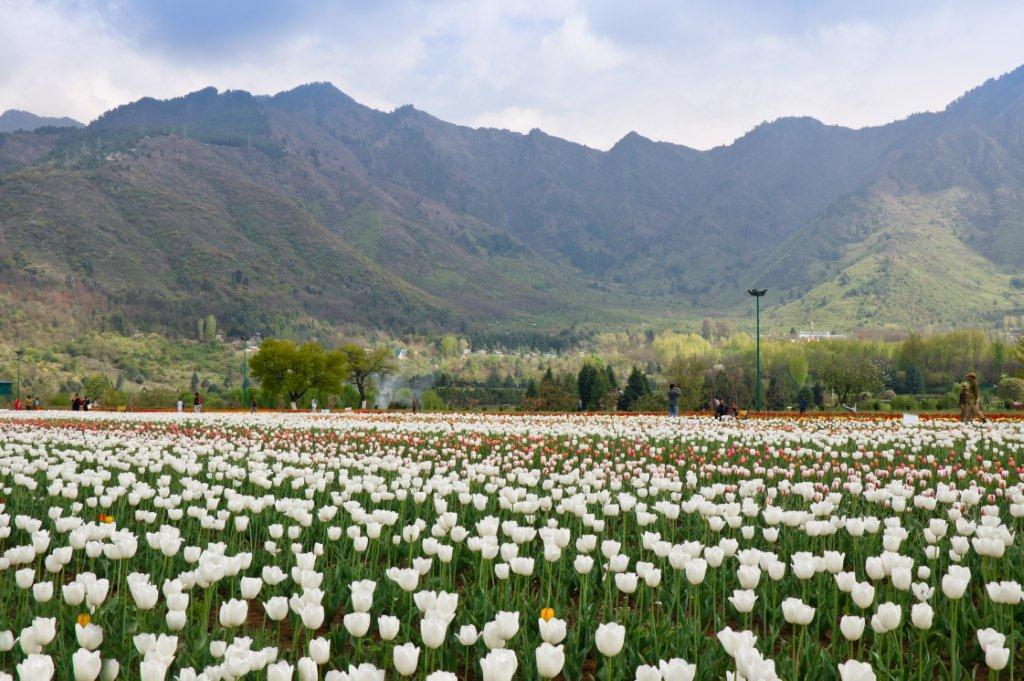 Kashmir is a unique combination of natural and man-made beauty, in Kashmir as you cherish the scenic beauty of the Dal Lake, Passes, Mountain peaks, Rivers and the historic monuments and gardens. If you are one of the folks trying to figure out the right holiday spot in budget, think no more, Kashmir is for everyone. Tourist can plan a tour at minimal cost to valley of flowers, there is various options available for stay in houseboat or in a budget hotel room with a view of snow capped mountains.
Kashmir is covered with Himalayan Mountains which has more than hundred best places to stay, visit and see. The flora and fauna, climate, food, culture, heritages and everything are very precious and it brings back millions of tourists every year.
Kashmir Spring Packages
Attractions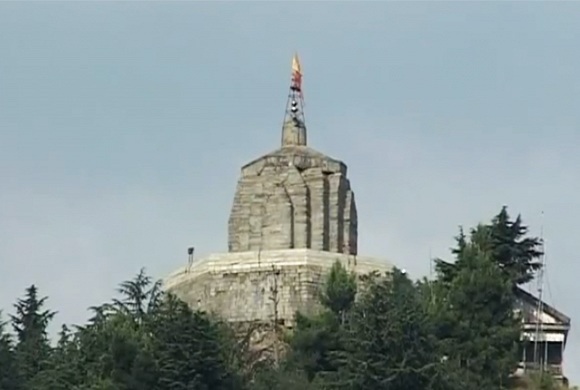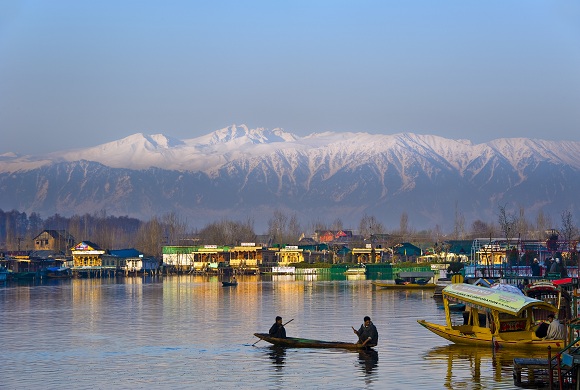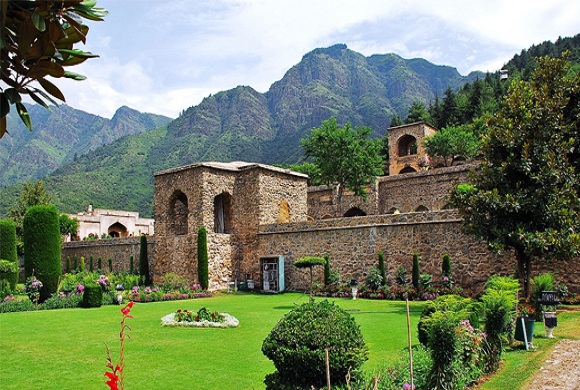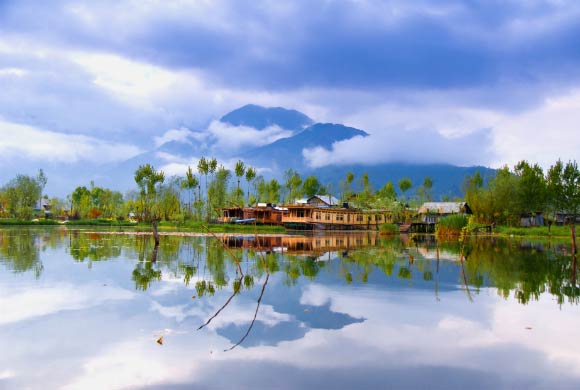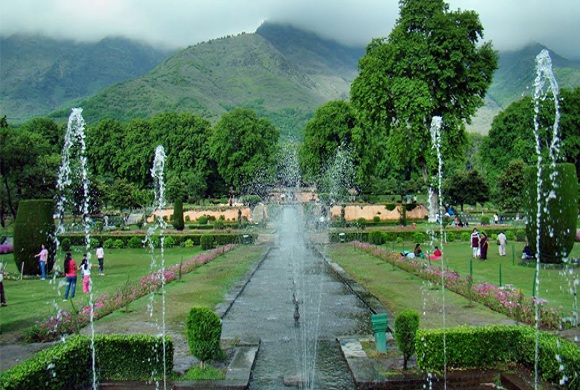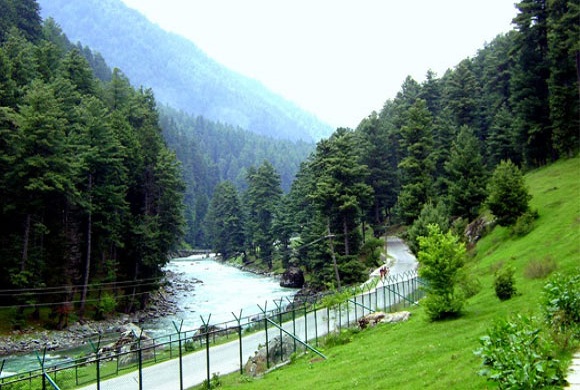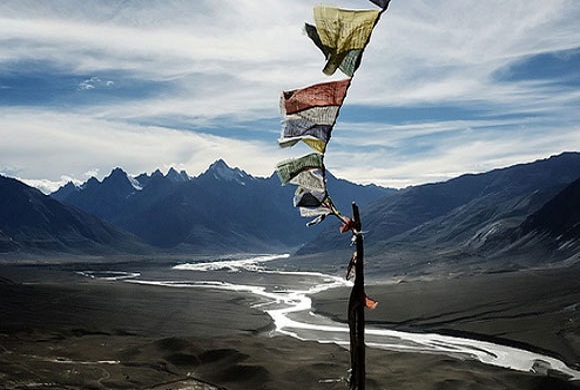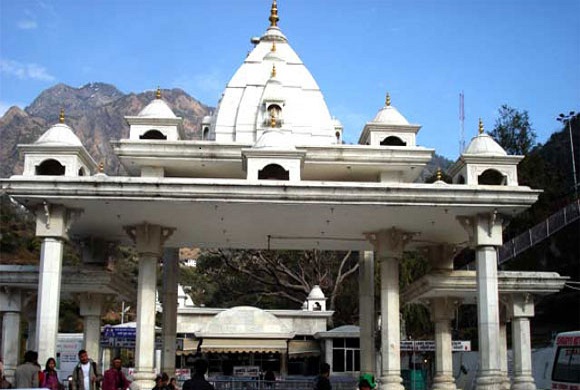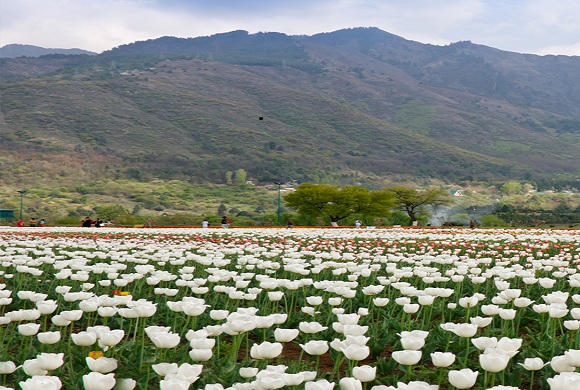 Things to do
1. Shikara Ride on Dal Lake is an enjoyable activity by tourists.
2. Sightseeing of Vegetable Floating gardens in Dal Lake is unique experience.
3. Trek to Shankracharya Hill is place for Nature lovers and Adventure Seekers.
4. Dachigam National Park is home for Adventure and nature lovers.
5. Visiting Sahlimar and Nishat Bagh are mesmerizing gardens and are premiere attractions of Srinagar City.
6. Lalchowk, Polo View, Boulevard Road are the Shopping Centers to buy all kinds of products especially Kashmiri Shawls, Paper Mashie, Souvenirs etc
7. Hazratbal Mosque, Jama Masjid, Hari Parbat, Pari Mahal are among prime attractions to visit in Srinagar.
8. Bird Lovers and ornithologist don't forget to Visit Hokersar a home for migratory birds from Siberia and Central Asia.
9. Houseboats: It is an unavoidable fact that any tourist visit Srinagar City spends at least one night in Houseboat in Dal Lake and Nageen Lake. These houseboats are designed very beautifully with Cedar Wood and paintings of Kashmir Arts. Houseboats are categorized by Standard, Deluxe and Super Deluxe options with all rooms having Bathroom and Toilet Facilities along with sun deck area. It is really a worth accommodation and feeling of unique experience to stay in.
Seasons of Kashmir