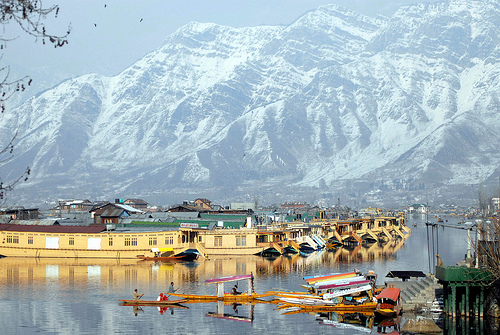 The Department of Tourism had invited tourist operators from across the globe to Srinagar with an aim to promote the 'paradise on earth'. The main purpose of their visit was to boost the international tourism of Jammu and Kashmir.
More than thirty tour delegates from various countries, including Thailand, China, Malaysia, Indonesia, South Africa, Spain, Belgium and United Kingdom visited the valley, and they felt that Kashmir is now safe and one of the best tourists destination in the World.
Shikha Mahajan, a tour delegate from South Africa, said she had visited the valley earlier and now she could clearly distinct the situation of earlier days and now. She was impressed with the drastic positive changes. She also assured to promote Kashmir in her native country.
The Tourism department of the state is very much hopeful that these operators would return to their homeland and depict an encouraging picture of the scenic valley.
Courtesy: ANI News