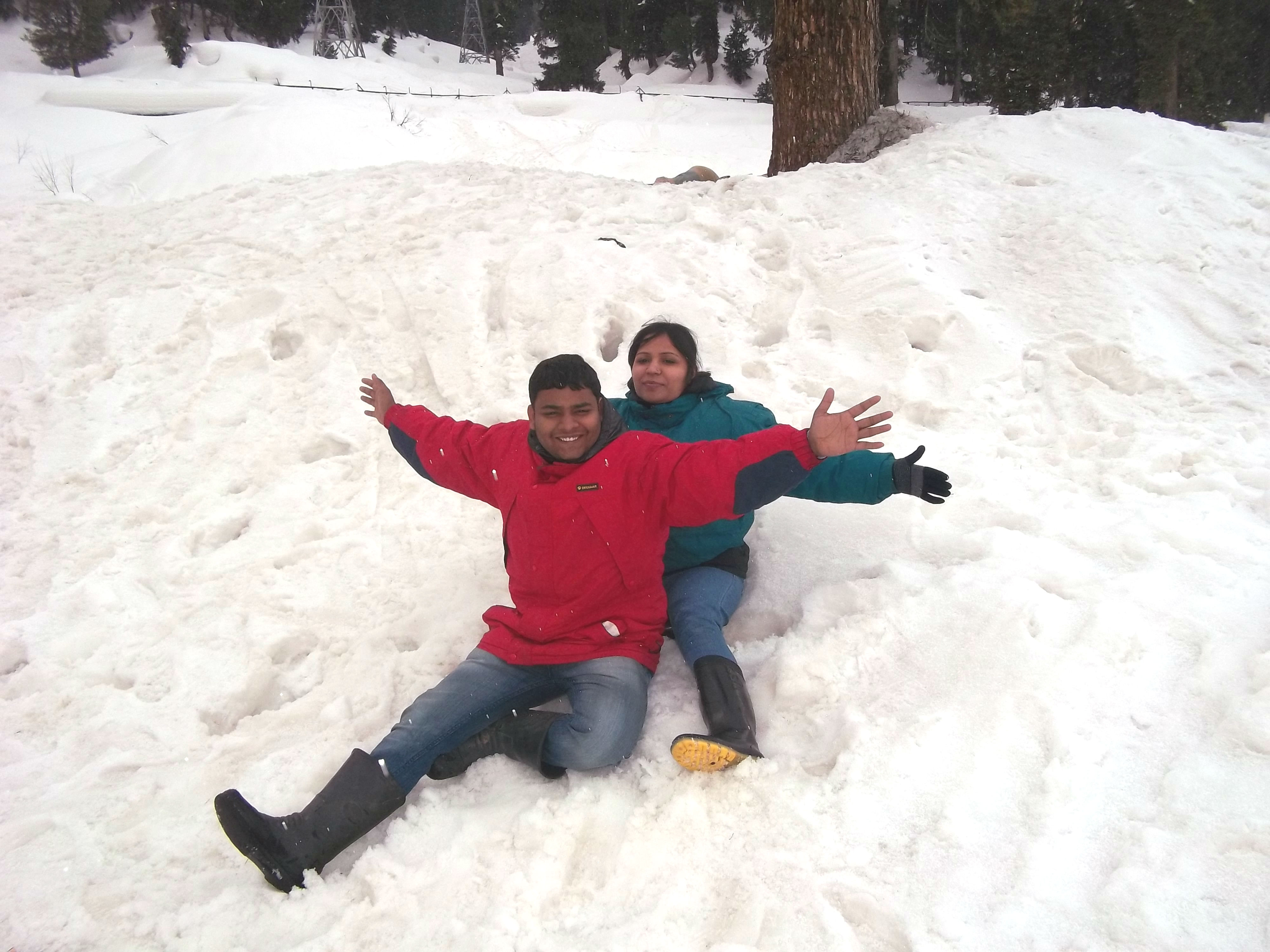 Autumn festive season marks an auspicious time for big fat Indian wedding, which is an encouraging period for travel industry too. Kashmir Honeymoon Tour Packages are the big reason why travel industry cheers for.
Since last Year, Kashmir has listed as the top honeymoon destination for most of Indian couples. Tourist places like Srinagar, Gulmarg, Sonmarg and Pahalgam are the most sought after destinations for the married couples. Increasing demands for the packages to the valley has soaring up the rate of packages, air tickets, hotel rent, etc. It is also seen that rates are increasing at 25 to 30% higher than previous year. Kashmir Mart Travels has revealed that sale of packages are also growing at 50% more than 2011, which has led to a remarkable change in the entire travel industry.
After successful tourism year of 2011 and summer of 2012, locals of Kashmir are gearing up to build more capacity and conveniences in the valley. They are anticipating a huge crowd of honeymooners this year. As per official estimates, bed capacity of Kashmir has grown by 83% in last three years of booming tourism.
Photo Courtesy: Amit Singla (Mr. Singla has availed honeymoon package for Kashmir from Kashmir Mart Travels. Many Thanks to Mr. Singla for sharing images and experiences with us.)