Jammu and Kashmir, "The paradise on Earth" is very rich in wildlife and has a huge variety of flora and fauna. The lovely mountains along with subterranean green valleys make it an ideal destination for tourists. Kashmir is also popular for its fascinating wildlife and is visited by tourists owing to its rich and captivating natural beauty. The Himalayas and sub Himalayan mountain ranges are a pure and unique eco system where birds and rare animals can be located.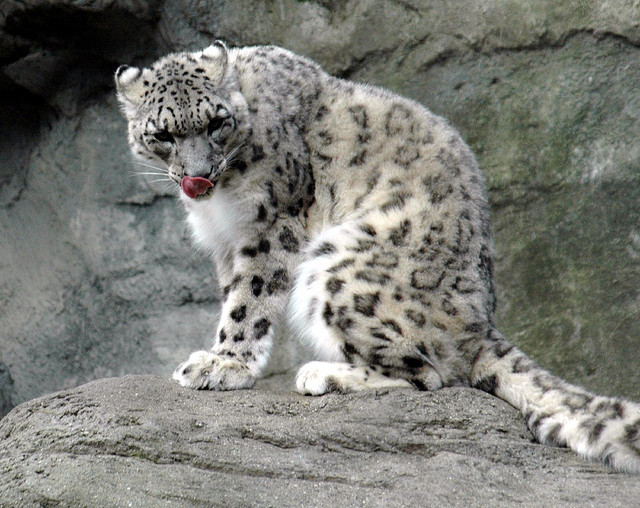 The fauna species that you will come across on your trip to Kashmir comprise of the wonderful snow leopard, the strong Himalayan Black Bear, the majestic Hangul or Kashmir stag, the Bharal or blue sheep, the Chiru or Tibetan antelope, the yak – a wild animal which has been domesticated for centuries as a best of burden, many species of mountain goats, and various varieties of rare birds which includes the impressive Himalayan Tragopan and Monal pheasant. Other animals you can see comprise of musk deer, leopards, monkeys, ibex, and langurs. While planning your visit to this beautiful state, you can't afford to miss Dachigam National park, Gulmarg Biosphere reserve, Hemis high altitude national park, etc.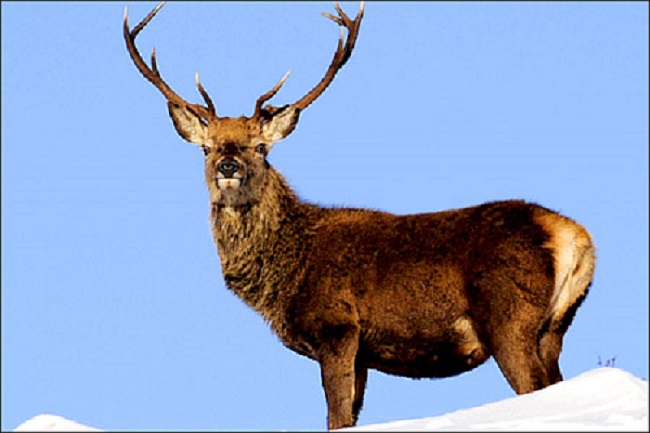 In 1978 Jammu and Kashmir wildlife protection act was enacted to give a fillip to the conservation movement for wild species and habitat in the state. In order to achieve the basic aim and objective of the Department, the Govt. of Jammu & Kashmir via various S.R.O's, and Cabinet decisions, Notifications, and Government orders issued from time to time has brought about 15,806.75 sq.km under the Protected Area Network, which comprises of 5 National Parks, 14 Wildlife Sanctuaries and 37 Conservation Reserves.
No doubt that Kashmir has always been an impeccable destination not only for travelers, but also for romantic lovers, Sufi saints, and nature lovers. From the historical times, it has been rightly called the "heaven on earth", a place where nature has spread its arms and is always celebrating the fervor of its beauty and elegance. The wildlife of the state has always contributed to the astoundingly beautiful and mind boggling scenery and environment.