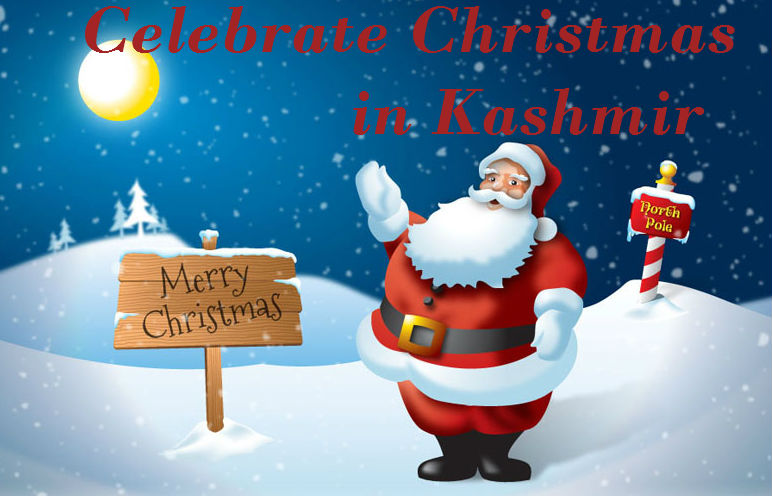 Following the consistent peace and stability in the valley of Kashmir, tourists are not only showing interest to explore the beauty of the state but also gearing up to celebrate festivals like Christmas amidst the beauty of Kashmir with sheer joy, pleasure and fervor.
Being the queens of winter season, Gulmarg and Patnitop are the top listed holiday destinations for this joyous celebration. In winter days, these two beautiful resorts transform into beguiling beauties. White and fresh snow lends a hoary hue to the places, where tourists find enormous adventure activities to perform. While Gumarg is known for amusing tourists with its several winter festivals and carnivals during Christmas, gentle ski slopes of Patnitop are known to be ideal skiing spots for the beginners. Therefore, natural beauties combined with adventure sports and carnivals make these places perfect retreats for the celebration.
The surge of tourists has also prompted the tour operators to present various special packages for the occasion. Considering the interest of tourists, Kashmir Mart Tours and Travel has designed some attractive and exclusive packages for the tourists intended to celebrate their Christmas holidays in the paradise. So what else could be better than celebrating the festival of joy in the valley of profound beauty of nature and amusement?