Zanskar, one of the remotest and beautiful tourist destinations in India, is a sub district (tehsil) of the Kargil district. It lies in the eastern half of the state of Jammu and Kashmir. Padum is the administrative center of Zanskar. The entire region covers an area of 7,000 sq km at an elevation of between 11,500 -23,000 feet from sea level. Zanskar River, which flows through it, joins the Indus a little below Leh.
Having divided into three sub regions of (i) Sham, (ii) Stod and (iii) Lungnak, Zanskar preserves the archaic form of Buddhism in its rich monasteries. Once lost world or isolated region, Zanskar has become one of the most popular trekking regions since 20th century.
The Chadar Trek in frozen Zanskar River is the famous and amazing trekking route. Till the 1980s, this was the only accessible route to and from the Zanskar region (winter season only).
Buddhism being major religion of the region, monasteries have immense significance in the region. Every year, a large number of tourists visit Zanskar to explore its untouched beauty.
Zanskar Tour Packages
Places to visit in Zanskar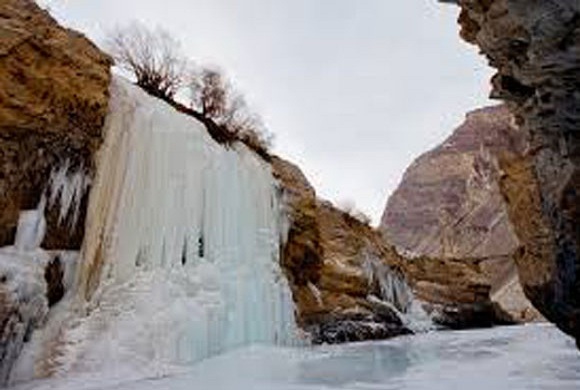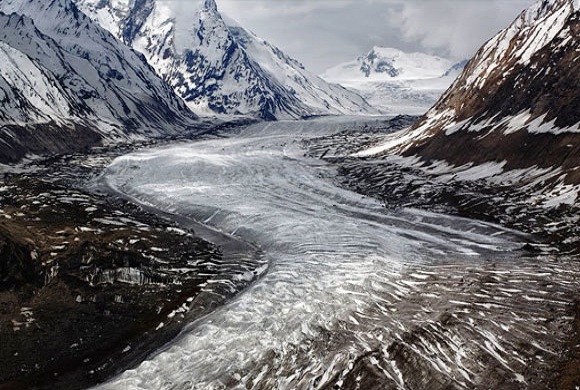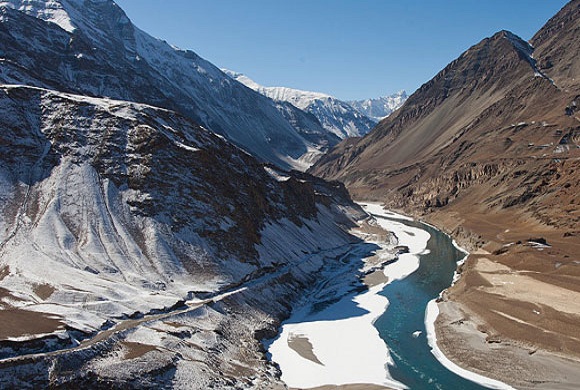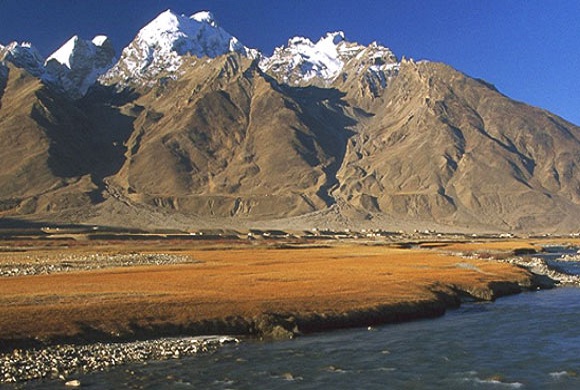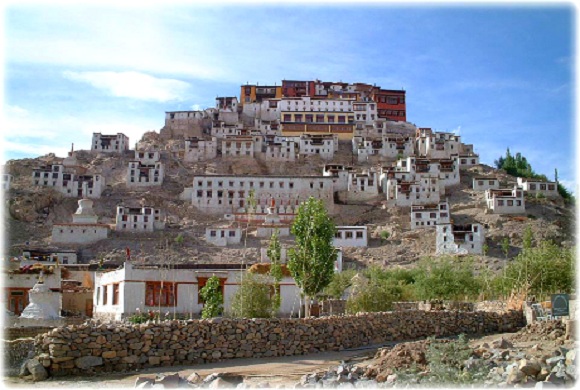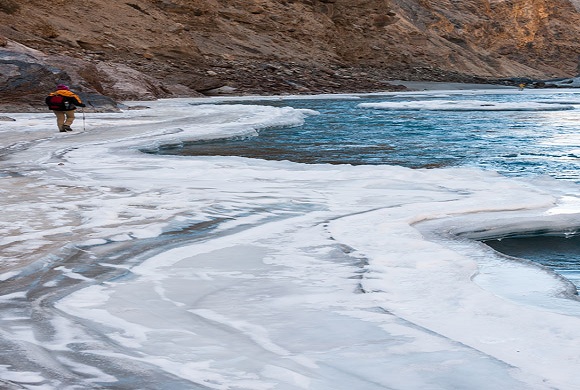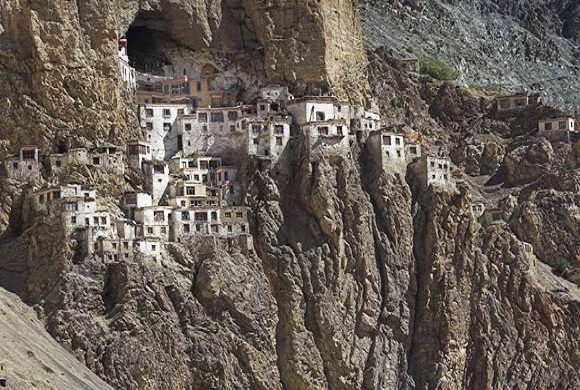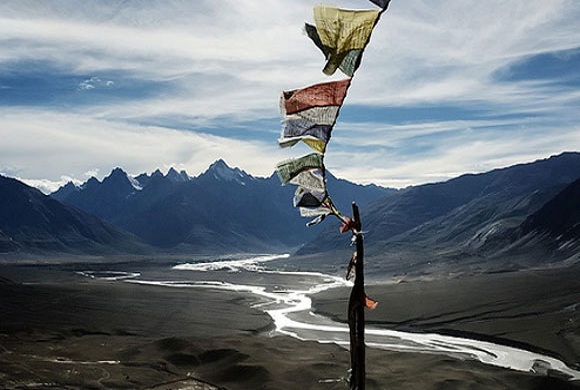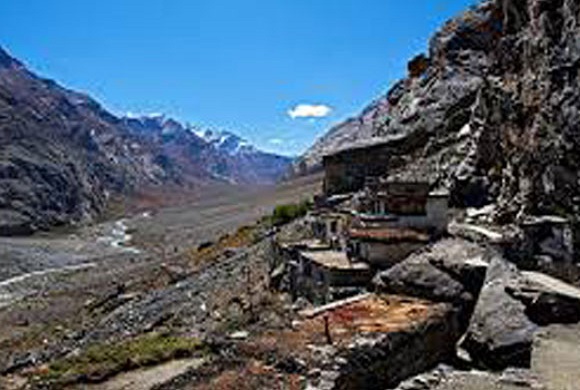 Best time to visit in Zanskar
The summer months of April to August are the best time to visit Zanskar. The climatic condition in summer is comparatively warm and pleasant while winter is long and harsh with extreme cold temperature.
Fast Facts
Vacation Type : Adventure
Location : 220 km (136 miles) south east of Kargil, 449 km (278 miles) of Srinagar and 464 km (288 miles) from Leh.
Activities: Trekking, Camping, Water Rafting, Angling.
More About Zanskar