Top 10 Most Popular Places to Visit in Srinagar
Gifted with amazing tourist attractions, Srinagar is one of the places in Kashmir that you would love to visit again and again. Sightseeing in Srinagar usually starts with the world famous Dal Lake, for its natural beauty, houseboats and Shikara rides. You can explore all nearby areas of Dal Lake while cruising through Shikara or staying at a houseboats on Dal Lake or Nageen Lake. Apart from wandering in these lakes, you can visit the Mughal Garden like the Nishat Bagh Garden, Shalimar Bagh Garden and Chashm-e -Shahi.
In fact every nook and corner of Srinagar is filled with something unique. The tourist just needs to explore and get astonished.
Four Seasons mean four totally different and unique sceneries!
This needs to seen before believing. Words fail us, it is very difficult to explain what changes and how. Flowers, trees, fruits and leaves; everyone contributes to this ultimate phenomenon.
Tulip Garden is another attraction which worth the visit during spring season when tulip flowers are in full bloom. Char Chinar, Nehru Park, Pari Mahal are some other exciting tourist spots that are worth to visit in a sightseeing trip. Sightseeing in Srinagar is simply incomplete without a tour to religious places such as Shankaracharya temple, Hazratbal Shrine, Jama Masjid, Hamza Makhdum, Kheer bhawani and , etc.
Please Note: Women are not allowed to enter inside Hazratbal, Jama Mosque; Visit Tulip Garden in April-May.
Places to visit in Srinagar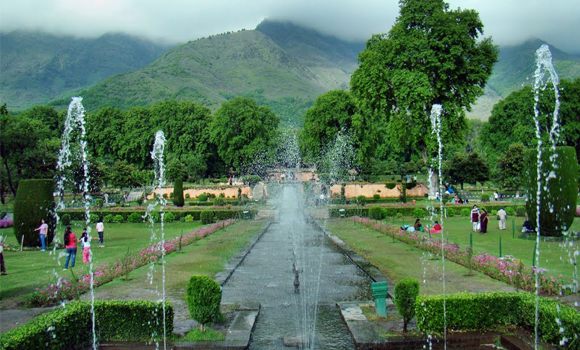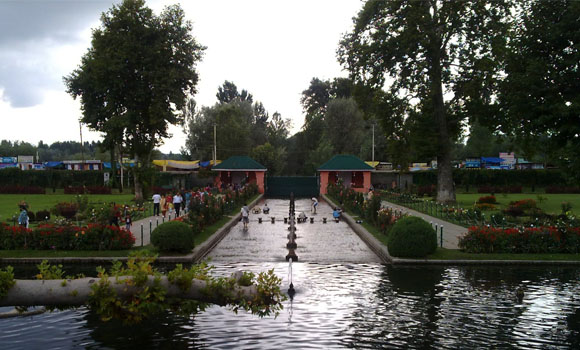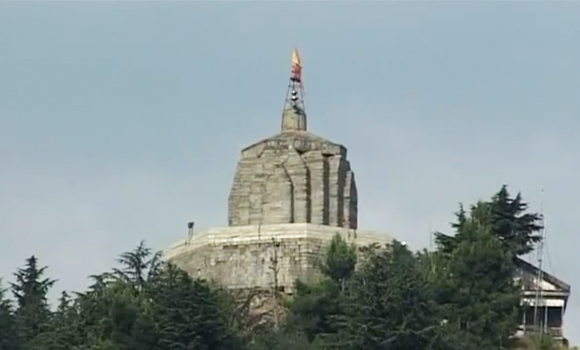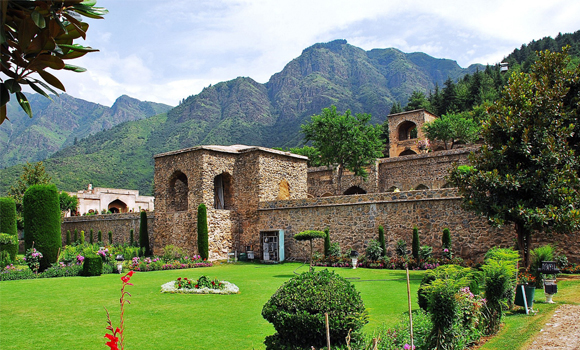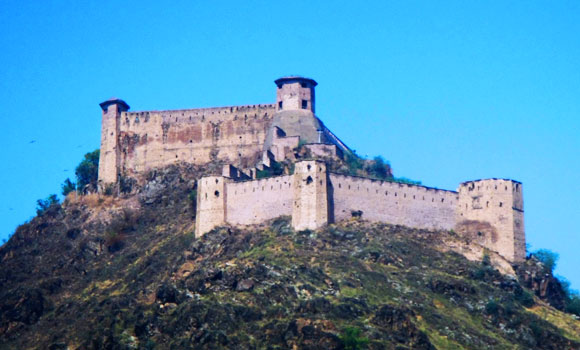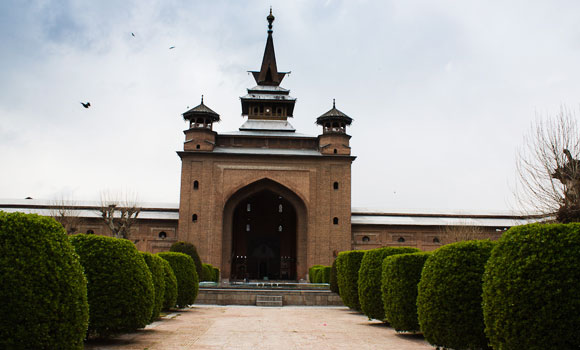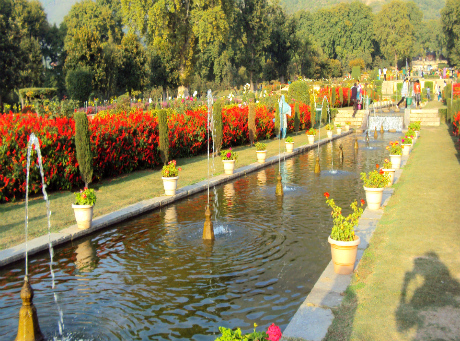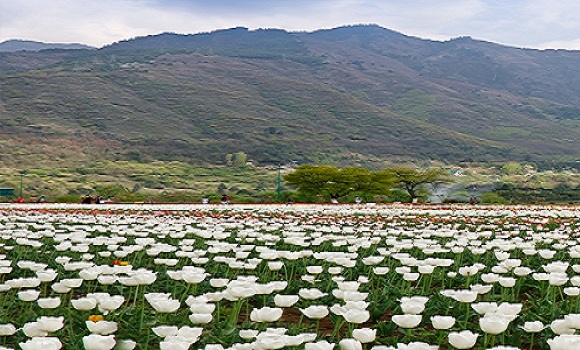 Srinagar Tour Packages
More About Srinagar
Sightseeing