The verdant landscapes, the pine forests, the gurgling streams and brooks and the awe-inspiring lakes etched against the backdrop of snow-capped mountains and the blue skies, Pahalgam is considered to be one of the most beautiful places in the entire Kashmir valley.
Once a favorite destination for Bollywood filmmakers, this place unveils awe-inspiring views of pine forests, extensive meadows, snow capped mountains and the gorgeous Lidder River. Nearby places like Baisaran, Betaab Valley, Aru Valley, Kolahoi Glacier and Sheshnag are the vibrant examples of nature unfolding its beautiful landscapes. The contrasting sceneries better be seen before believing. For example the Kolahoi Glacier Vs Aru Valley which both are stunning examples of this contrast!
Pahalgam is the base point of many popular treks such as Daksum, Kolahoi Glacier and Chandanwari etc. Its weather remains cool even during peak summer days drawing more tourists here. The world famous Amarnath Yatra which attracts religious people from all over, starts here. Even the Shikargarh, which is a reserved wildlife sanctuary is an idea picnic spot patronized by many. It is one of the favorite spots among the children.
This rural valley is still unspoilt by the ravages of urbanization and depicts a true picture of virgin nature.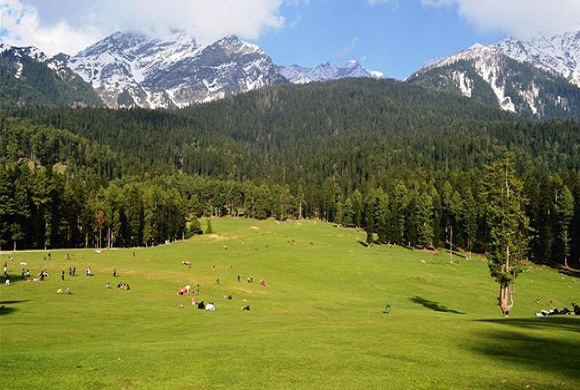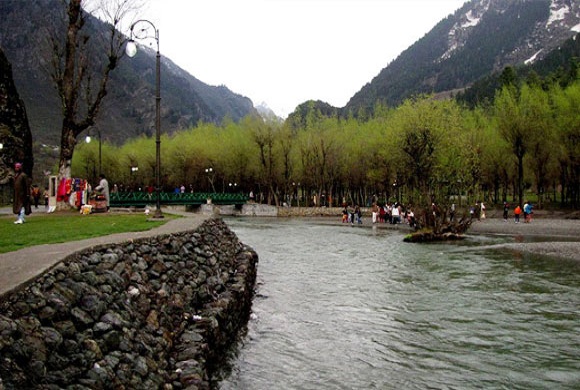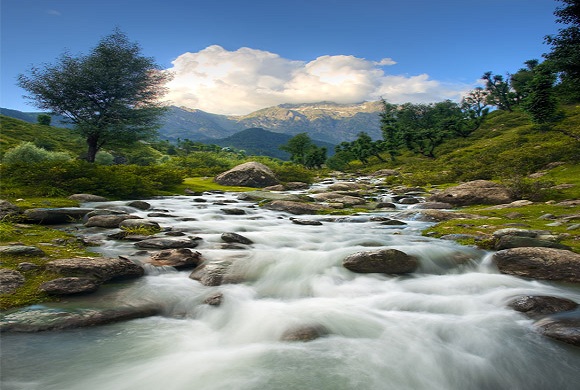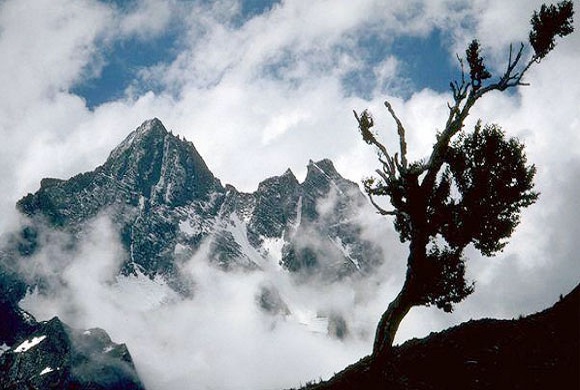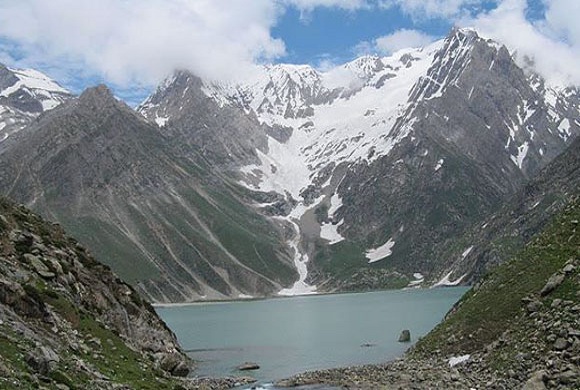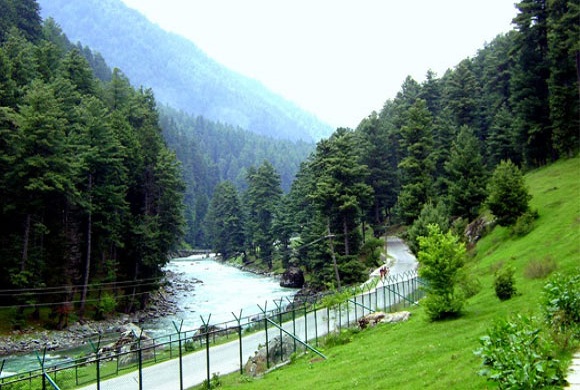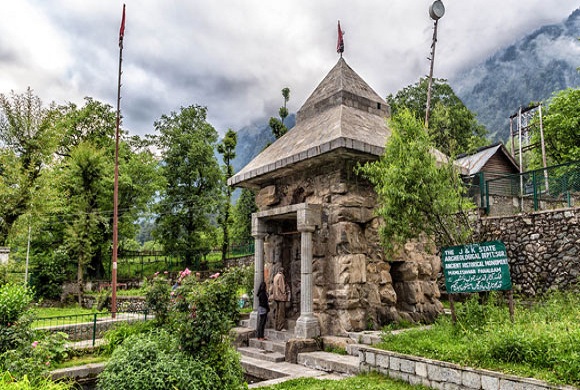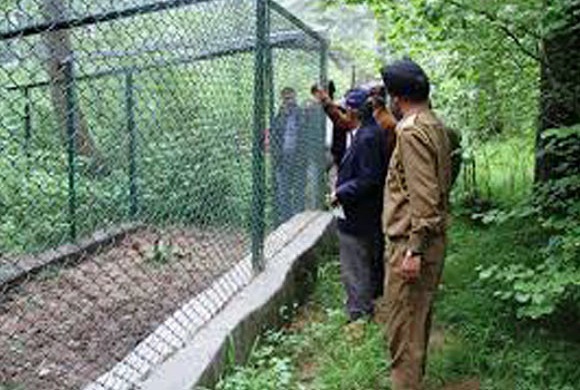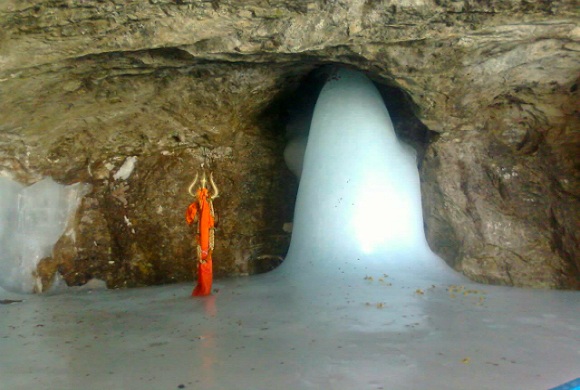 Pahalgam Tour Packages
More About Pahalgam
Sightseeing