Top 10 Most Popular Places to Visit in Gulmarg
Nestled in the stunning snow-capped mountain peaks in the Himalayan ranges; Gulmarg has unveiled the real beauty of nature's heavenly creation. With its spellbound picturesque hills, lush green backdrop, amazing landscapes, flower gardens with its mind blowing fragrance, tranquil lakes and pleasant climate, Gulmarg has succeeded drawing the attention of millions of tourists from across the globe. With famous sightseeing places of Khilanmarg, Drung, 18 hole Golf Course, Lien Marg, Tangmarg, st. Mary's church, Alpathar Lake, Maharani Temple, Aphawat Peak, Nagin Valley, Gulmarg looks like a fantasy world to the visitors.
Seldom one finds a location offering so much variety. From young to elders alike, there is plenty to choose from the options. It is a honeymooner's paradise. Ample of greenery to walk, enough gardens to vanish in, cooler climate to stay together and more for an unforgettable experience.
All religions find solace in Gulmarg. Primarily a Muslim state, it has enough temples, churches and buildings of other beliefs. All one needs to do is ask and set off to explore. Forts, palaces, museums, monasteries, lakes, rivers, boat rides, gondola rides, … the list is unending.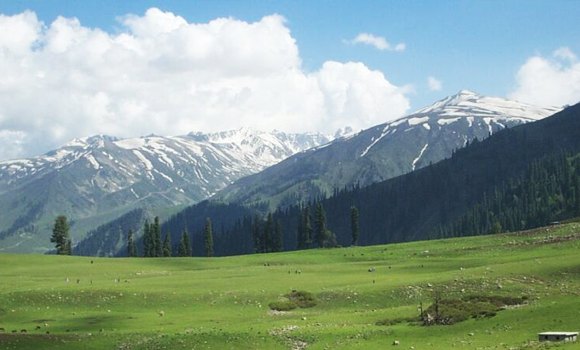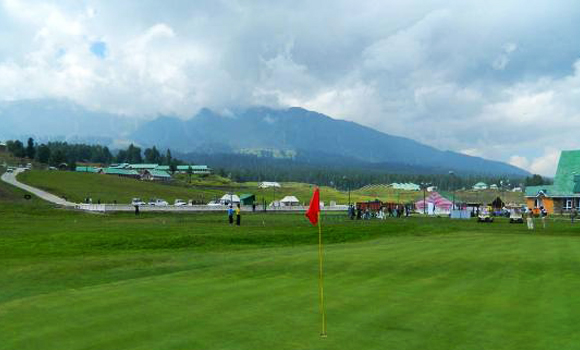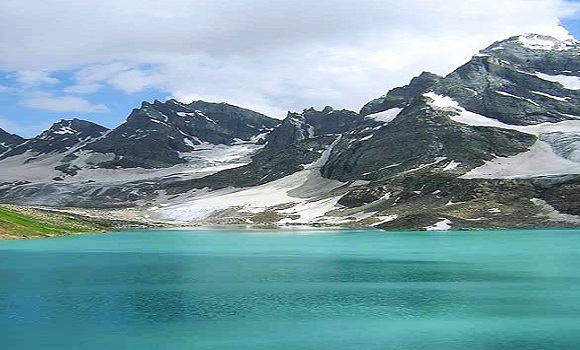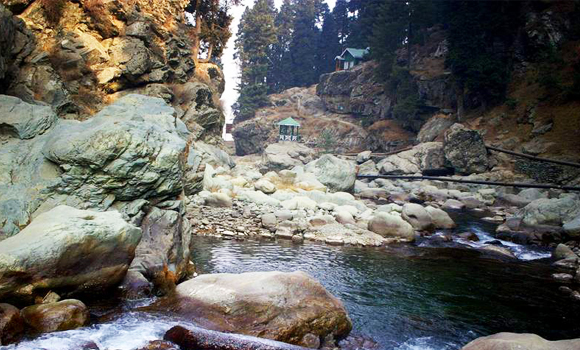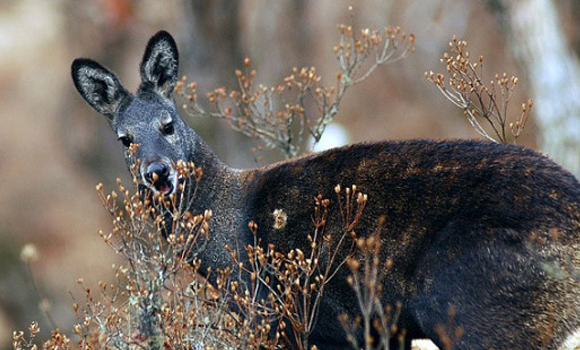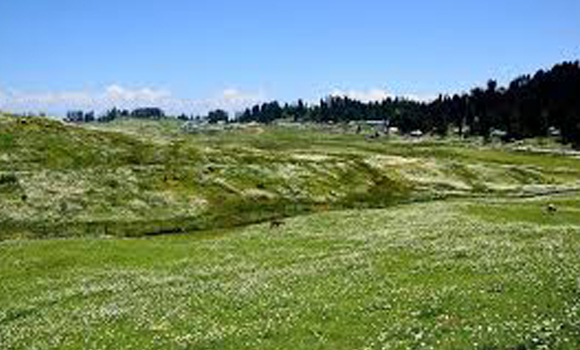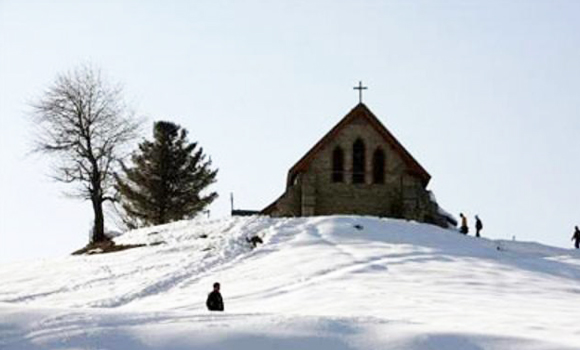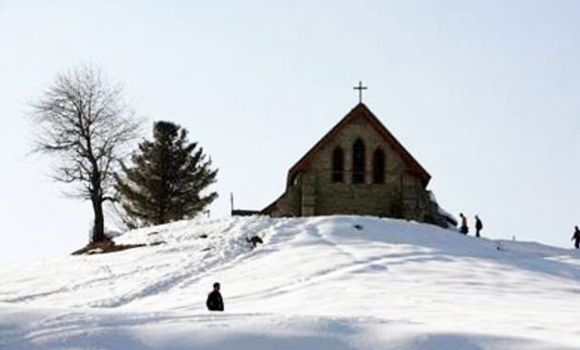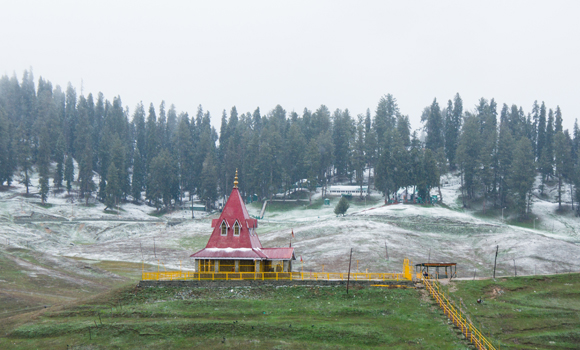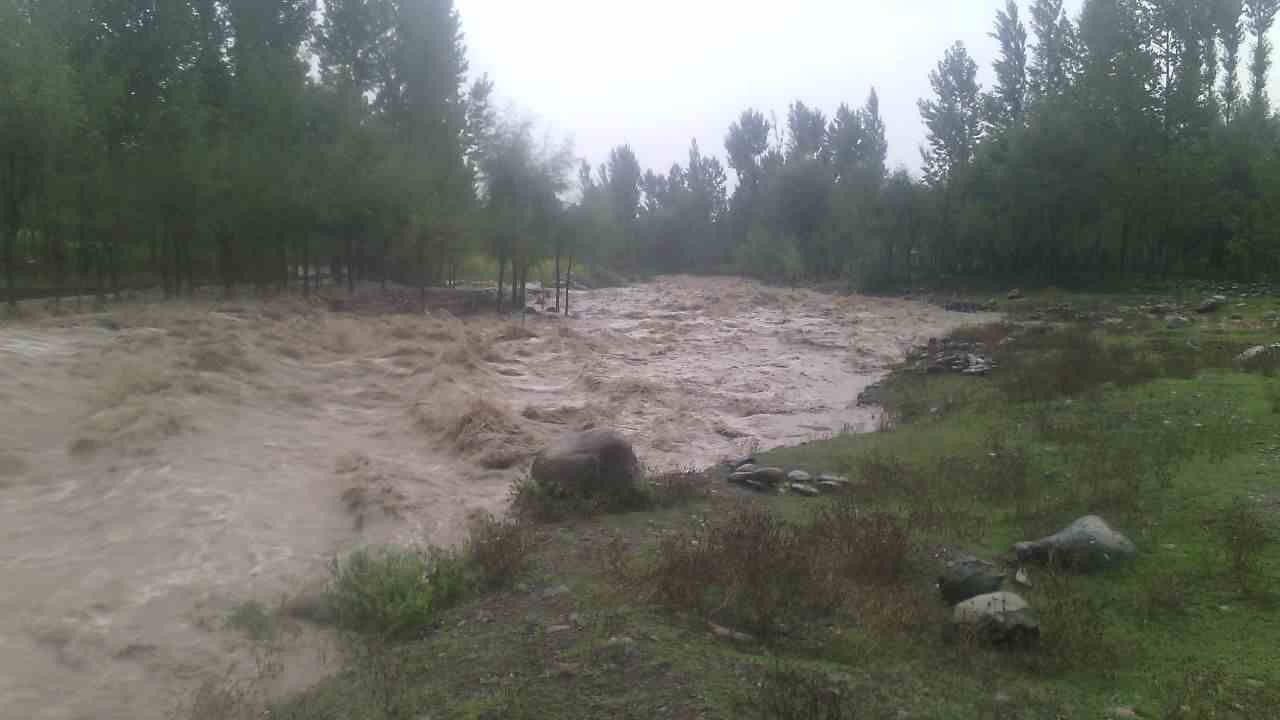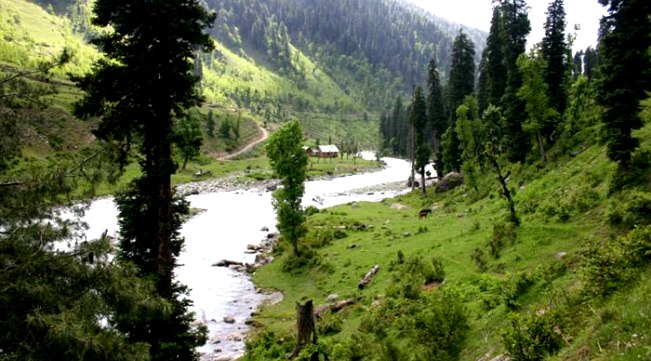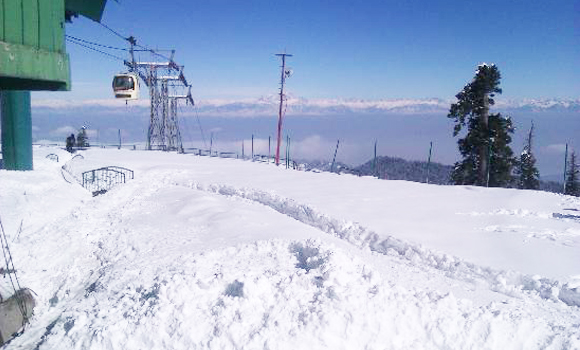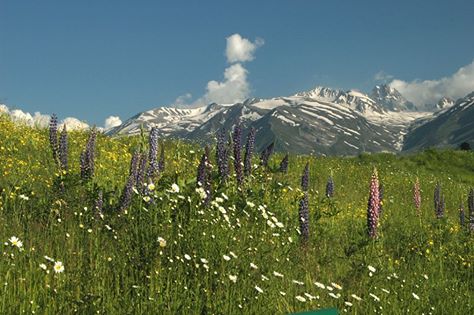 Gulmarg Tour Packages
More About Gulmarg
Sightseeing