A BIG THANK YOU TO ALL OF YOU FOR MAKING OUR TRIP SO MEMORABLE.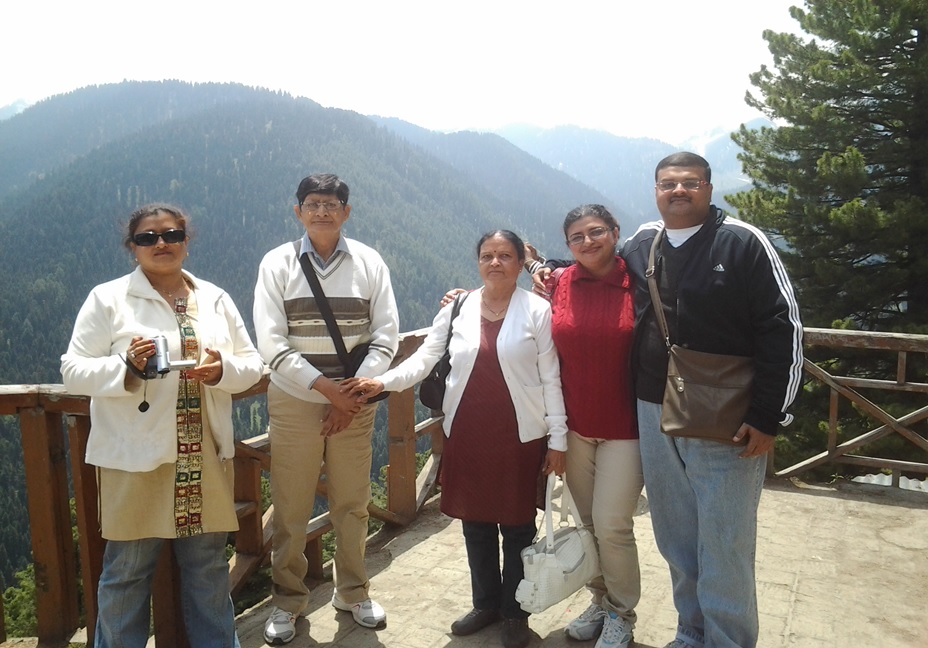 Our trip was brilliantly managed by all of you. Right from the day Ms.Nidhi answered my query on the trip to the last day I spoke to Mr.Sourav & Ms. Seema, everything was managed brilliantly. Nidhi was brilliant in clearing all the doubts & arranging everything for the trip, Sourav was amazing & very helpful when contacted & above all Ms. Seema was just exemplary in her coordination & overall brilliance. There had been odd hours when I called, never did I have to wait to get my call answered by Seema or Sourav. They were very helpful.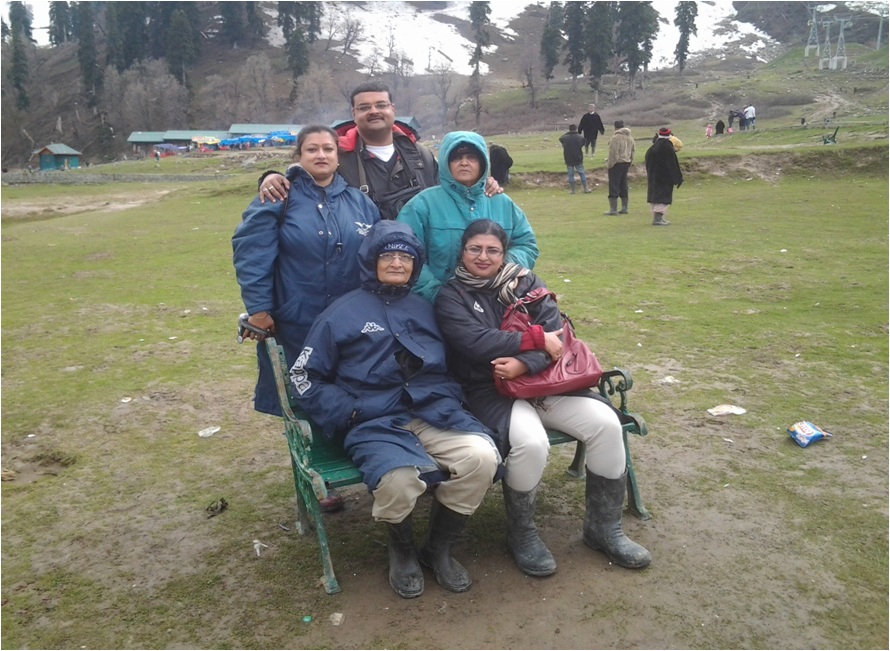 The entire trip was very professionally managed with top class customer service rendered at all points of the trip. Right from the initial days of booking, The Pick up, The transport provided, The driver cum tour guide, The Hotels, The sightseeing planning everything was meticulously planned & executed to perfection.
A few names have to be mentioned. Mr. Bilal Bhat who was our driver cum sightseeing guide was brilliant. Always smiling, helpful, professional, knowledgeable & courteous. He is one reason why our trip was so good. Mr. Ashok from Glacier Heights Hotel in Sonmarg was also very helpful. Always smiling & at our service. The entire staff of Hotel Vaishno Devi Inn at Katra were very helpful.
All the Hotels were chosen well, were located in comfortable areas & very easily accessible. We always encountered helpful staff at all places with very good customer service.
The itinerary prepared by Ms. Nidhi was very well planned keeping all the major destinations in view. Special thanks to Ms. Seema for being there for us at all times
Overall our trip was excellent and memorable.I have traveled with other tour operators as well but never have I seen the trip planned & executed the way it has was by KASHMIR MART.
We have already spread the word to our relatives who are keen to visit KASHMIR in the future.
I personally want to visit Kashmir again & will do it through KASHMIR MART for sure.
Thanks again to the entire team of KASHMIR MART.
Hope to talk to you soon.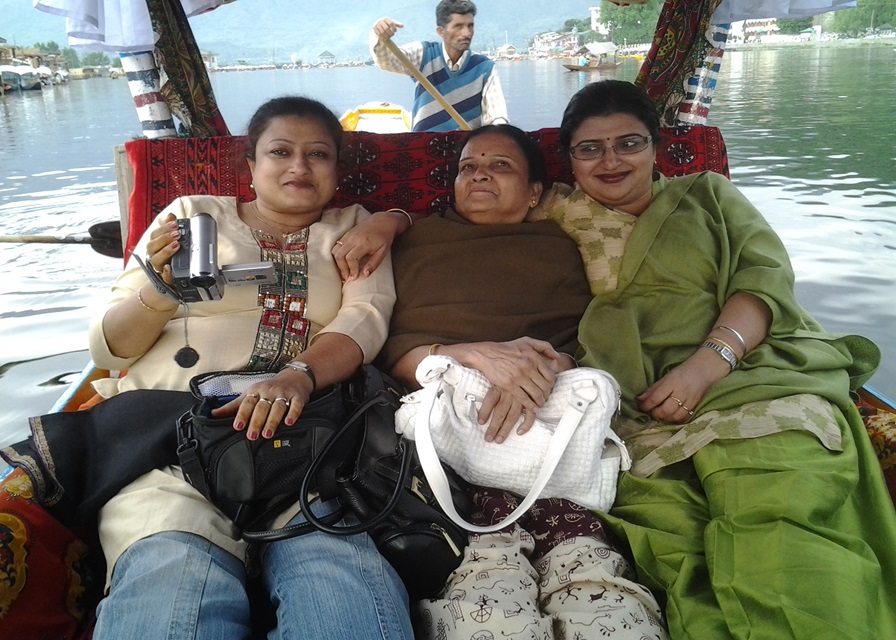 Shivaji Mukherjee
Dubai
UAE
You can check our Customer Speak section for more testimonials