WINTER: December – February (Min -5.0 oC – Max 8.8oC)
Mother Nature is set for hibernation and ideal time for snowfall on one hand, whereas it is great time for winter sports – Skiing at Gulmarg and Himalayan Chakore and Wild Duck shooting. The frozen Dal Lake presents an exciting look, and tourists enjoy ice skating.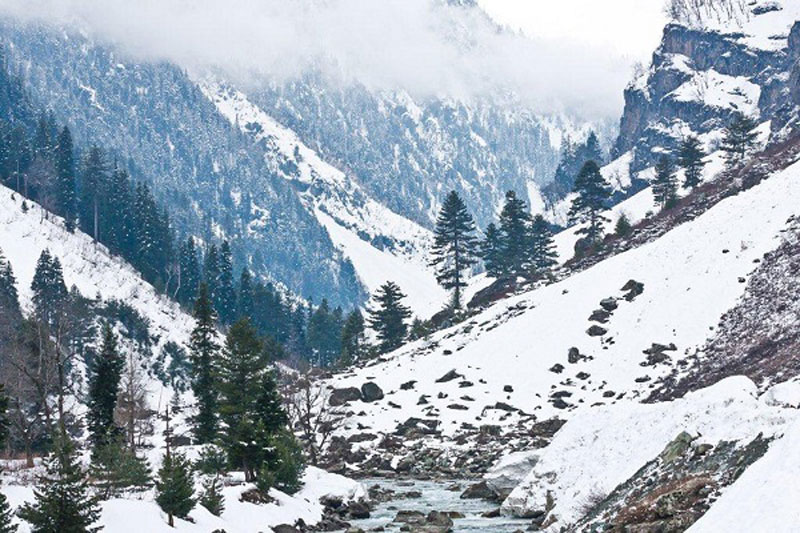 Through December, to the beginning of March is winter time, which presents Kashmir in yet another mood. Snow blanketed mountains, plains and white outlined trees like Chinar have a bare look and the beauty of the hued gardens no longer catches the eye, there is an altogether different charm in the surroundings. The snow covered landscapes being watched from beside the warmth of a fire is a joy that cannot be described to anyone who has not experienced it.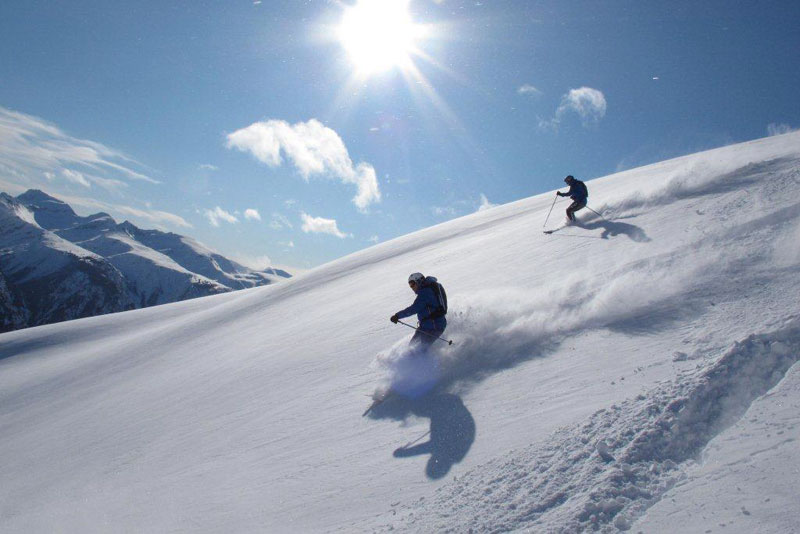 Many houseboats and hotels remain open in winter-these are either centrally heated or heated with 'bukharis' and electrical blankets maintain the warmth of beddings. Snow Skiing, Skating, Heli Skiing there is so many winter sports are organized by tourism department as well as private group.
Winter Tour Packages
Client Story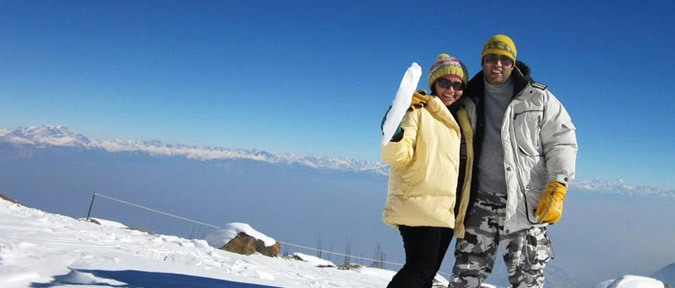 Manager Seema coordinated my trip so nicely. Driver and guide Bashir was awesome! Overall, I thoroughly enjoyed my trip to Kashmir. All thanks to Kashmir Mart! Joginder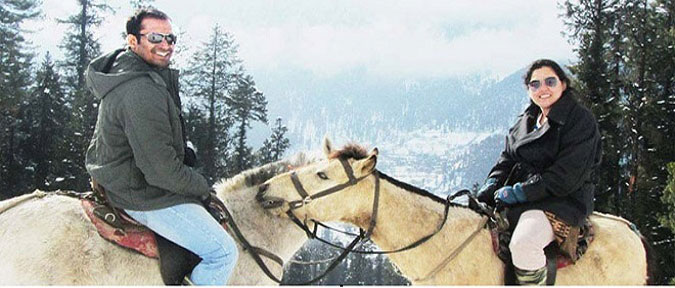 we really enjoyed our trip to kashmir. you really provided good services there. we have taken lot of good memories from our honeymoon trip. Shraddha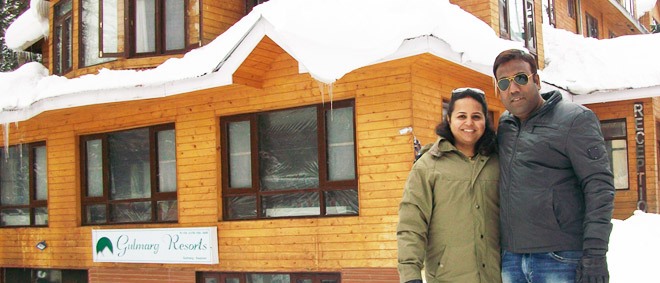 We enjoyed the trip very much especially my son enjoyed each and every moment in Kashmir. The ride in dal lake, the floating markets, gardens in Srinagar, Sledgand sking in Gulmarg and sonmarg, Shankaracharya temple Kamalaksh
Attractions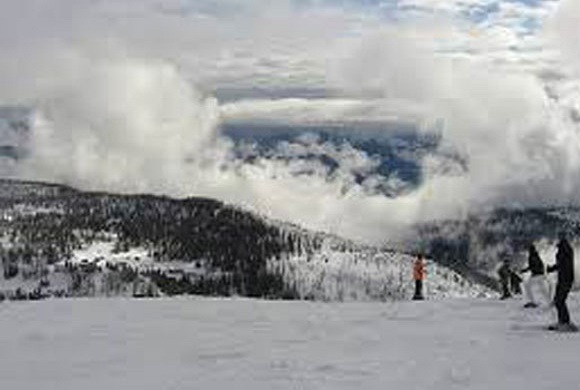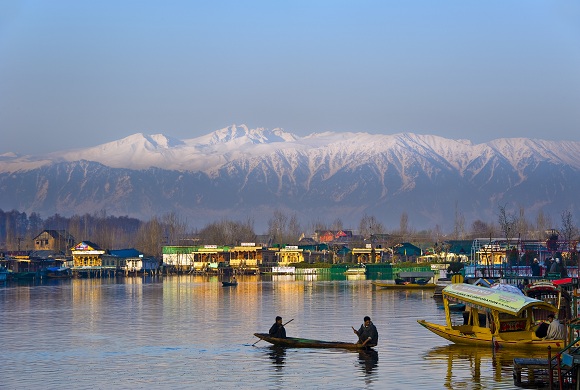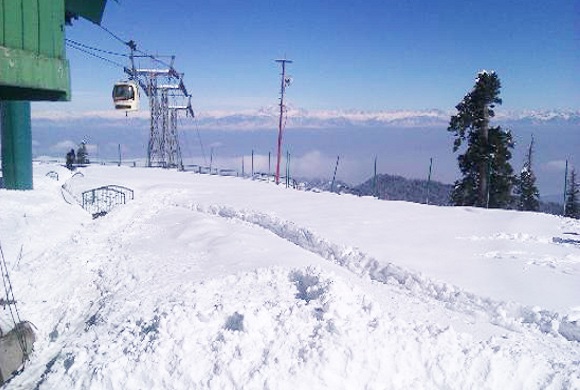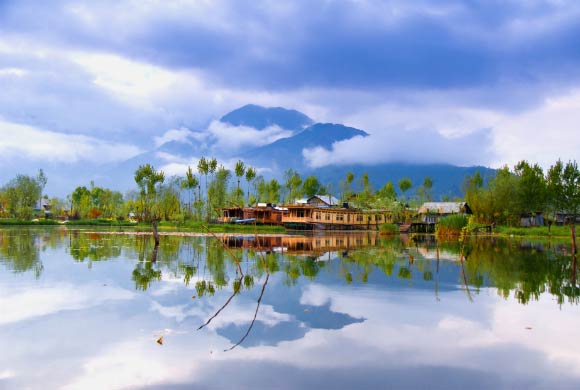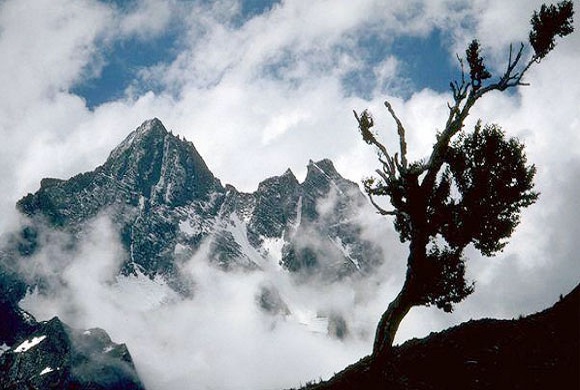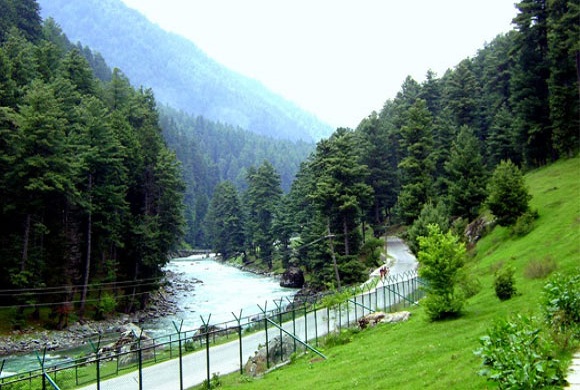 Things to do
1. Snow Skiing, Skating, Heli Skiing there is so many winter sports are organized by tourism department as well as private groups.
2. Tourists can enjoy snow skiing take a cable car ride (Gondola) in Gulmarg, the famous ski resort of India, this ride will take you at height of almost 13,000ft of Aphrawat peak.
3. Shikara Ride on Dal Lake is an enjoyable activity by tourists, Sightseeing of Vegetable Floating gardens in Dal Lake is unique experience.
4. Trek to Shankracharya Hill is a place for Nature lovers and Adventure Seekers, Shankracharya hill gives an Arial mesmerizing view of town of Srinagar.
5. Many spots in and around Srinagar like Dudhpathri, Yousmarg, Sonmarg, Pahalgam, Gulmarg get covered with snow blankets, become an ideal spot for a day trip.
6. Lalchowk, Polo View, Boulevard Road are the Shopping Centers to buy all kinds of products especially Kashmiri Shawls, Papier Mache, Souvenirs etc
7. Hazratbal Mosque, Jama Masjid, Hari Parbat, Pari Mahal are among prime attractions to visit in Srinagar.
8. Bird Lovers and ornithologist don't forget to Visit Hokersar a home for migratory birds from Siberia and Central Asia.
Seasons of Kashmir