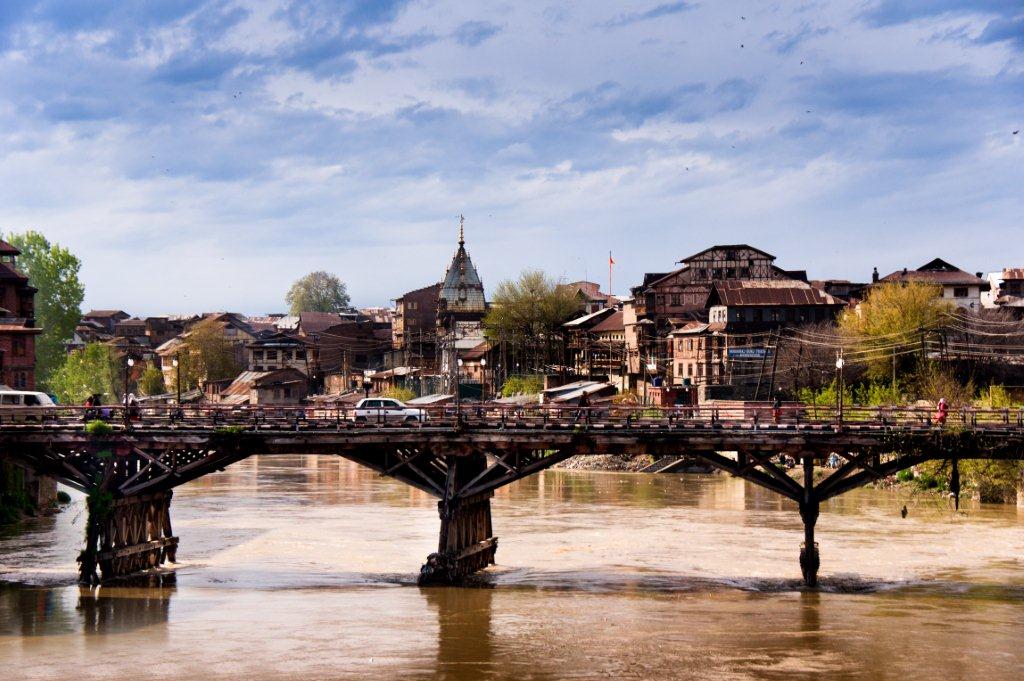 The River Jhelum rises from its chief source Verinag at foothills of Pir Panjal ranges in Jammu and Kashmir and flows through a long stretch across the Srinagar and Wular Lake before entering to Pakistan through a deep gorge.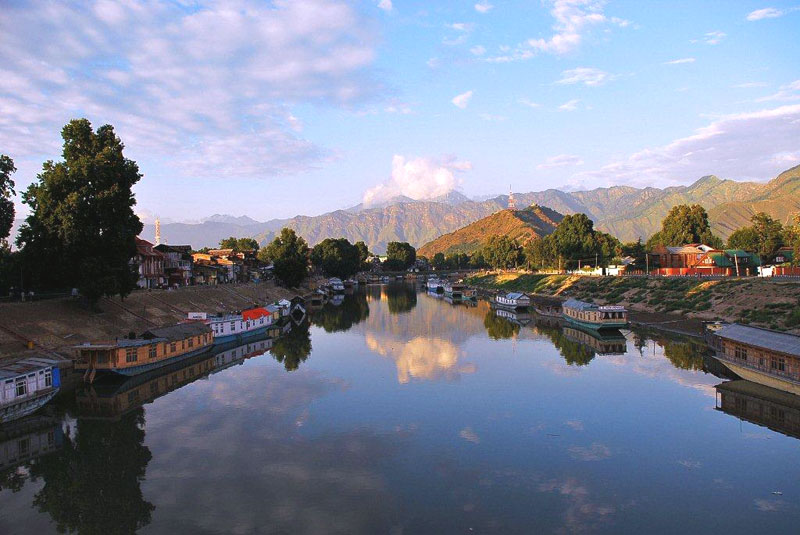 Jhelum is lifeline of the city of Srinagar that bifurcate the city into two parts. Over the years, it has emerged as an important tourist destination whether for amusement, accommodation or sightseeing purposes. The Mangla Dam built on the river has been proved as a major tourist attraction. Most of the important lakes including Dal Lake of the city are also fed by the water of Jhelum.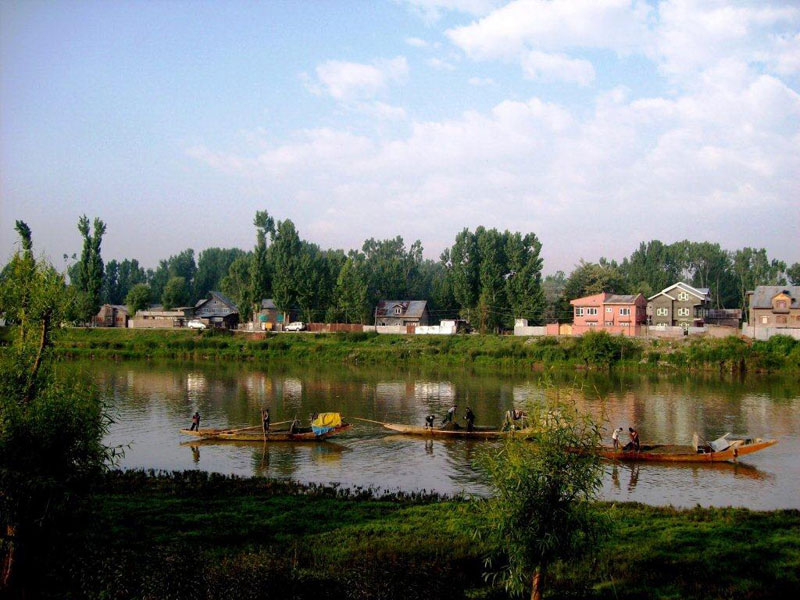 The nine bridges over the river, which were built long years ago, also serve as hot spots of tourism in Srinagar. Embankment areas of the river also served as perfect sites for camping and trekking. Recently, Water Taxi service has also been introduced to provide amusement of cruising in Jhelum for locals and tourists alike.
Rivers in Jammu & Kashmir