Alchi monastery is said to be the famous and oldest monastery of the Ladakh region. It is administered and managed by Likir monasatery. The straucture of the monastery dates back to the year 1000 AD and was built by Rinchen Zangpo, a translator. According to legend, thirty two sculptors and wood carvers from Kashmir were deployed to construct the gompa. The monastery is sited at Alchi Village in Leh district, at a distance of 67 km from Leh town.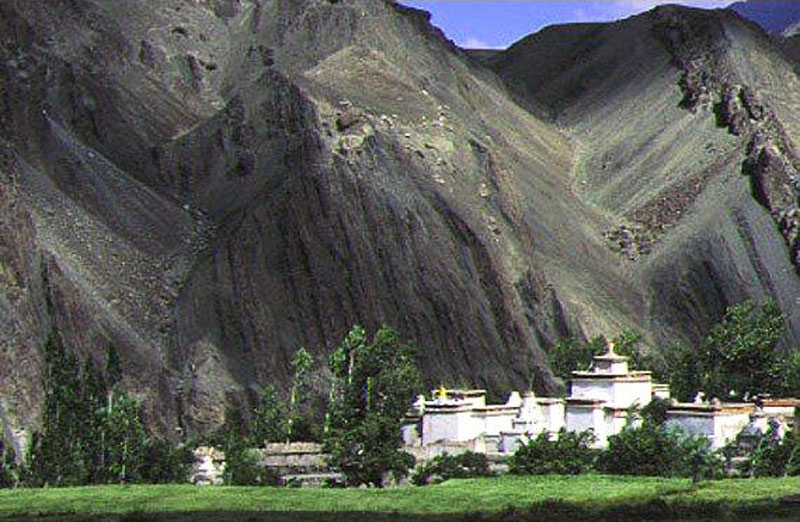 The monastery complex is comprised of three sacred temples along with one main shrine Rinchen Lhakhang. However, there are other temples also. The gompa houses numerous numbers of paintings, images and Buddhist thangkas.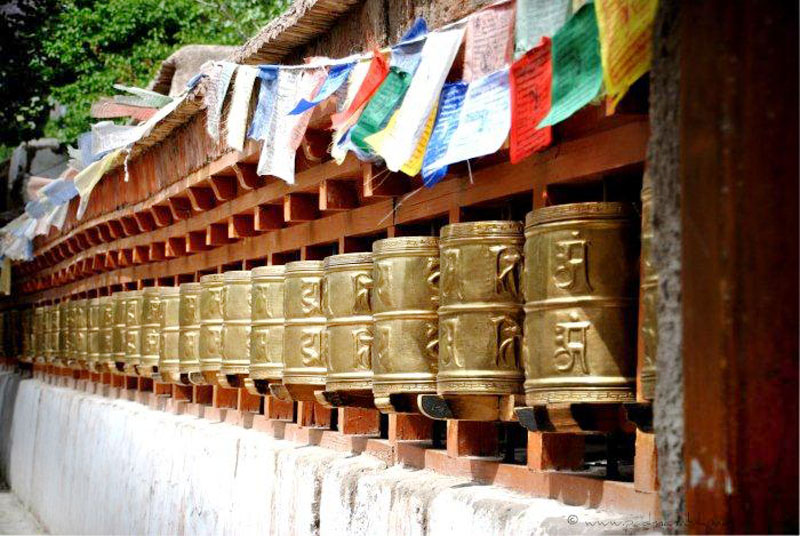 The monastery is situated in the foothills of the Indus at a distance of 45 km from Leh, Hemis Monastery is accessible by motorable roads. It is a monastery of Drukpa Lineage of Mahayana Buddhism. The monastery was founded in 13th century. Ladakhi King re-established it in 1672.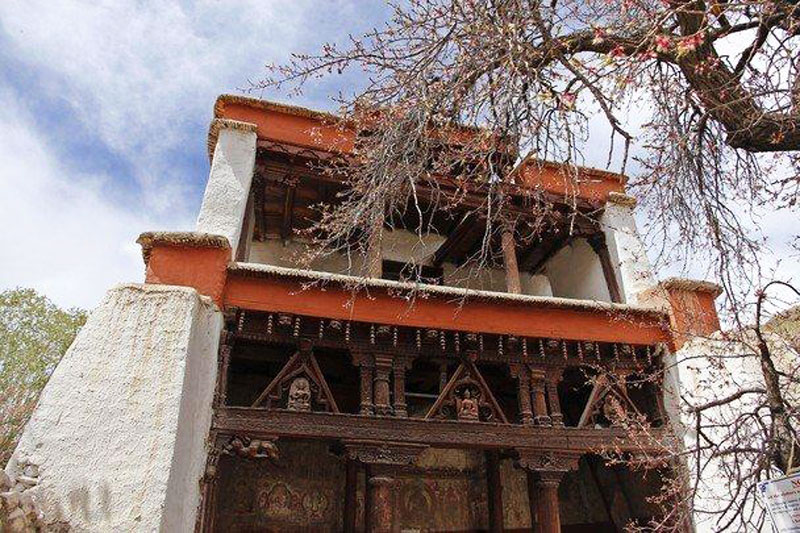 Monasterys in Ladakh