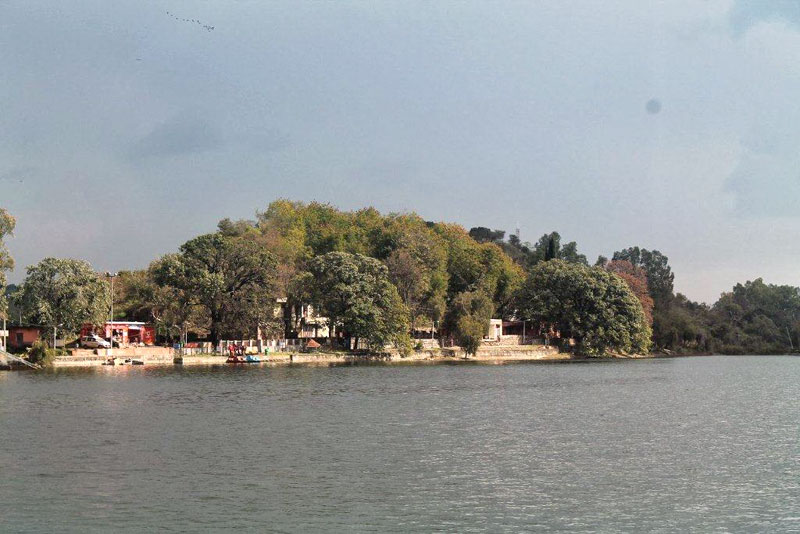 Mansar is one beautiful lake which is just 60 km away from Jammu. It is surrounded by forest-covered hills all over its length of over a mile. Besides being a top picnic spot the breathtaking scenery makes it an ideal destination for boating more so because of the efforts of the J&K Government providing all necessary facilities. One such mention should be the yearly Food and Crafts Festival that is organized here is one of the major attractions. Thousands of people from nearby areas flock to this area to be a part of the festival.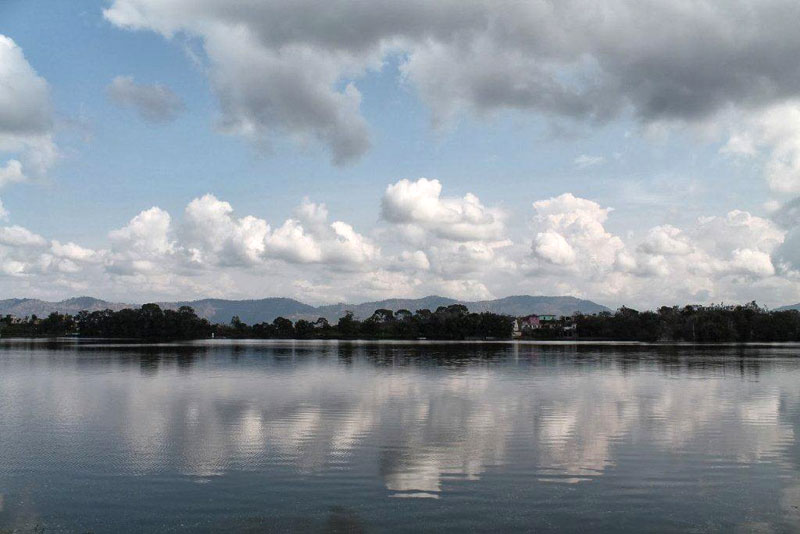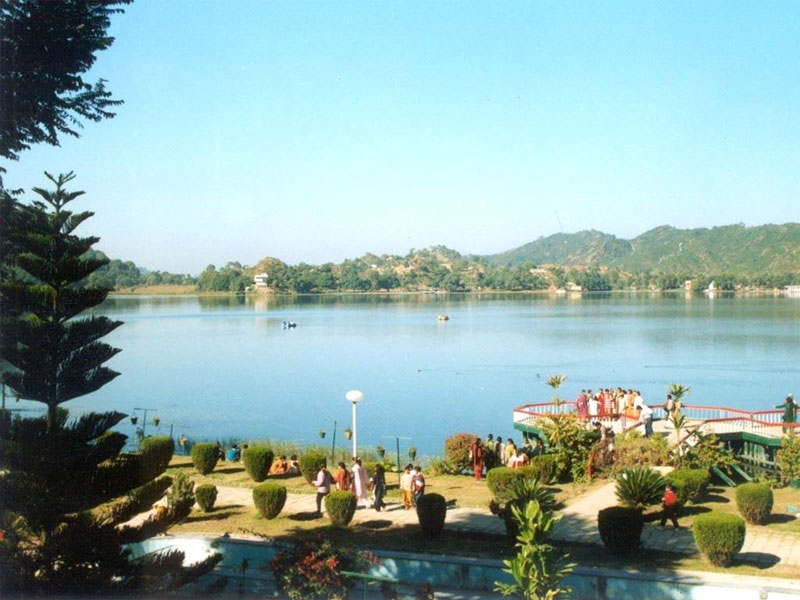 Devotees also perform Mundan (first haircut) ceremony of their male babies. There are also some ancient temples on the lakeside, making this a holy site as well that shares the legend and sanctity of the Mansarovar Lake.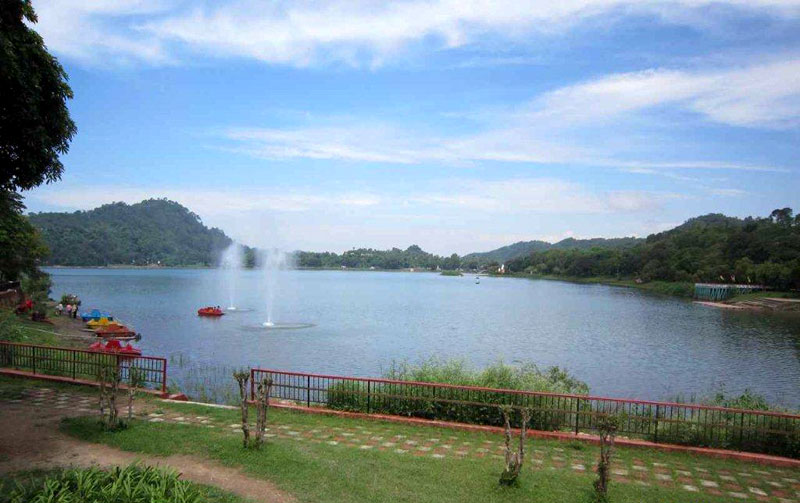 Mansar can be reached from Jammu on the National Highway while traveling from Jammu to bordering state of Punjab. You need to be here at least once to see its beauty and believe that you have come to the right place to spend some quality time.
Map
Other Lakes in Jammu & Kashmir