Believed to be built in 3000 years ago, Bahu fort takes the pride of being the oldest fort in Jammu. This historical fort was built by Raja Bahu Locha and later, Dogra kings revamped the fort in 19th century. Situated on the left bank of the River Tawi, the fort is positioned in a beautiful natural backdrop. Bahu Fort is a heritage site of the state of Jammu and Kashmir.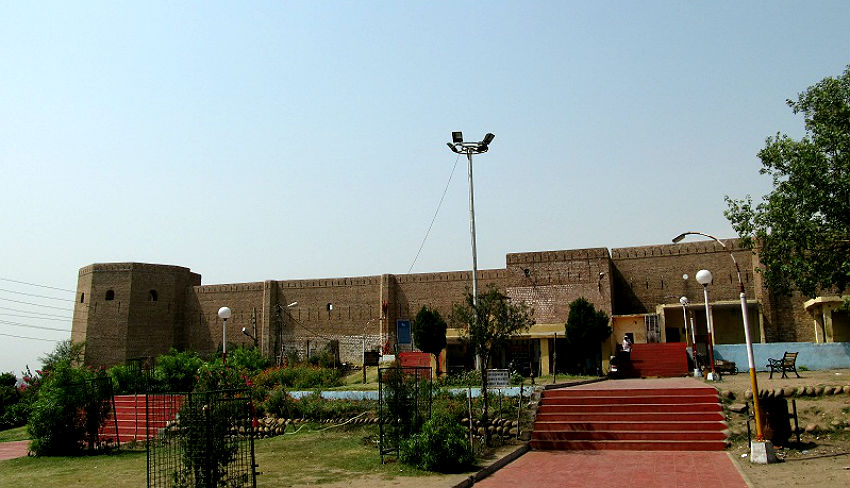 Within the premises of Bahu fort, lies the popular Maha Kali temple of Bave Wali Mata, a temple dedicated to presiding deity of the region. Devotee in large numbers throng the temple on Thursday and Sunday of every week as these two days are considered to be auspicious to worship the goddess. This temple also organized famous Bahu Mela twice during Navratras.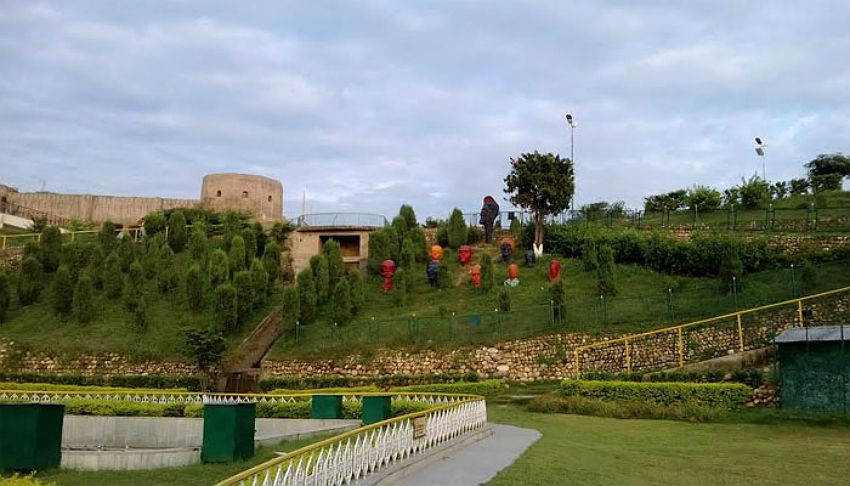 The Bahu Fort also houses a royal garden called Bagh-e-Bahu. This terraced garden is beautifully embellished with ornamental flowers, trees and water fountains. Bagh-e-Bahu is a favored picnic spot for both locals and tourists especially during cool summers. Apart from offering beautiful scenic landscape, this garden also has some recreational activities for the visitors.
Map
FORTS AND PALACES IN JAMMU & KASHMIR